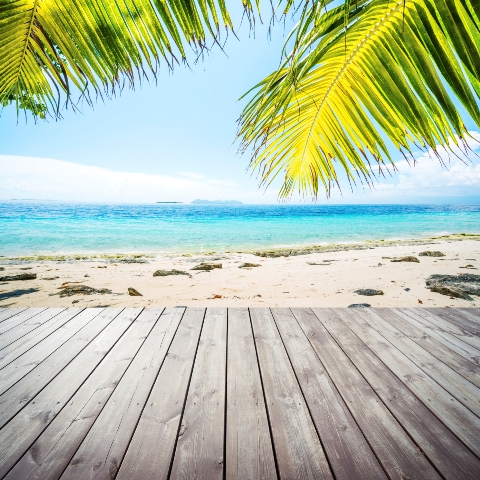 Residential property prices in Dubai, which have already plummeted by up to 60 per cent in the past 18 months, could fall by another 15 to 20 percent this year, due to an increase in the supply of completed new build homes, according to research by Credit Suisse Group.
The news will come as a blow to those Dubai property agents and existing homeowners in the emirate who had hoped that the market was now nearing the bottom of the cyclical downturn.
"We expect residential prices to decline by another 15-20 per cent in Dubai as the oversupply gap peaks in 2011," Dubai-based analyst Ahmed Badr wrote in a statement, reports Bloomberg.
The Credit Suisse Group also expect property prices in Abu Dhabi to come under pressure as new residential supply comes onto the market and a widening price gap with neighbouring Dubai emerges.
Residential rents in Dubai are also expected to fall in 2010 due to the increased supply of new homes, which is further bad news for existing homeowners in Dubai unable to sell their properties, as many may wish to let their homes out instead.
GCC mortgage boom
There is greater longer-term hope for struggling property markets across the GCC, including Dubai, as the region's mortgage market has been tipped for a tenfold rise in the next decade by the chairman of Sakana, an Islamic mortgage finance provider.
Speaking at the GCC Mortgage Summit 2010 in Bahrain, Reyadh Sater said that since freehold homes were introduced, GCC markets have been worth $66 billion (£45.6 billion), but the potential for them to increase tenfold within the next decade existed. He expects the mortgage sector to boom within the next 18 to 24 months, reflecting a potential surge in residential demand.