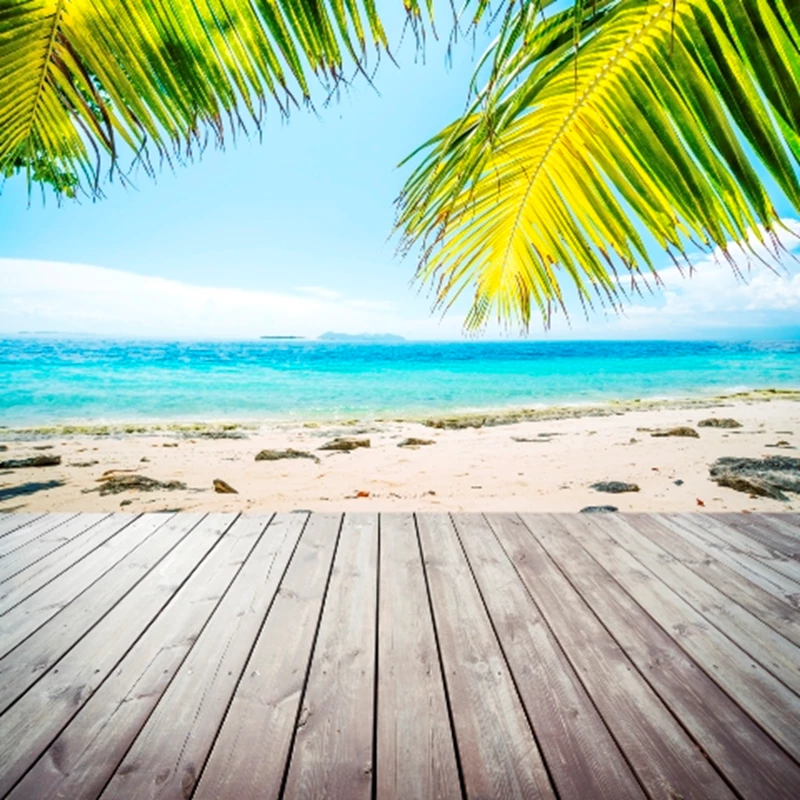 There has been a steady increase in mortgage quotes for Turkish homes over the past year and in May alone, the number of quotes issued was double that of the previous monthly average in 2010, according to overseas mortgage specialist Conti.
This latest report shows that demand for residential properties in Turkey has continued to grow this year, following a spike in transactions and prices in 2009.
Turkey's popularity as a destination to buy property has grown due to the country's strong investment prospects and the fact that it is a shelter from the strong euro currency. Furthermore, property prices generally remain considerably cheaper than most established European destinations.
Turkey's economy, tourism sector and population are all growing, which is good news for the country's property market.
The country received over 27 million international visitors last year, up 2.8 per cent compared with 2008. Rising tourism means that demand for holiday homes to buy and rent should continue to improve.
Clare Nessling, Conti's operations director, says: "These factors, combined with low interest rates and some bargain property prices, have made Turkey increasingly attractive, as well as more affordable, for UK buyers. Property purchase costs and taxes [in Turkey] tend to be lower than other popular hotspots. Accessibility is important too and the country has a wide choice of airports which are well served by flights from the UK. Bodrum, for example, is only half an hour's drive from the international airport."
Read our guide to buying a property in Turkey