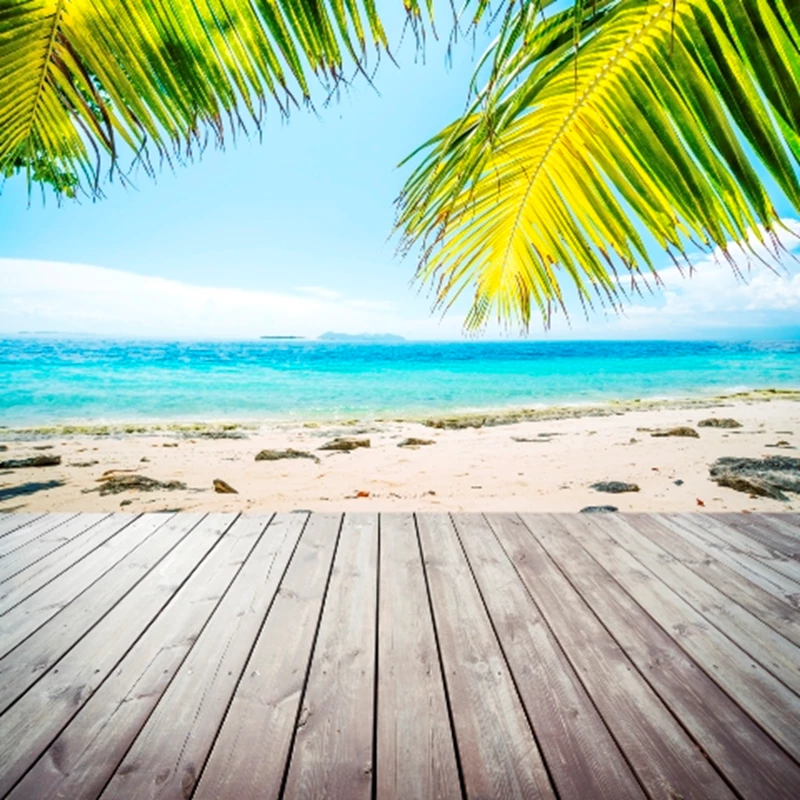 China property prices are expected to tumble in the third quarter of 2010, as the country's long running property boom finally comes to an end.
Chinese property prices are expected to fall after the government introduced a series of measures, including greater regulation, aimed at cooling China's booming property market.
With property sales already slowing, China property market experts believe that housebuilders will have no choice but to start reducing property asking prices beginning in July.
Many property sales have fallen through in recent weeks, as the volatile housing market looks more uncertain by the day. Statistics from the China Index Academy show that the property trading volume almost halved in May.
Property sales nationwide dropped by an average of 44 per cent, with the greatest slowdown noted in the cities of Beijing, Shanghai, Shenzhen, Nanjing and Hangzhou.
A total of 30 cities across China did not witness a single new home sale last month, which economists have attributed to cautious purchasers.
Reports in China claim that some new home developers, under pressures from the market slowdown, have already started to reduced their asking prices in an attempt to boost sales.
Market analyst Midland Realty believes the fall in property sales will lead to a property price collapse nationwide in the third quarter of this year.