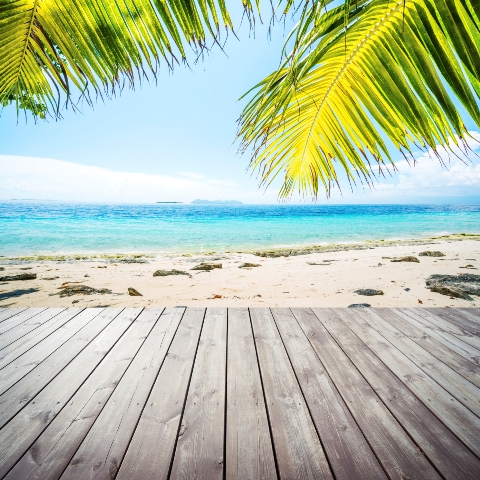 The Brazil property market is attracting a high number of property investors from around the world, mainly because the country offers enormous room for growth and high investment returns. This is largely owed to the country's rapidly expanding middle and upper class, according to one local expert.
Alexander Wasastjerna, head of Brazilian Homes, says that the Brazil property market has a lot going for it, thanks largely to the rising middle and upper class in the country, "which sets Brazil apart from most other [overseas property] markets."
He adds: "The middle and upper class in Brazil already consists of 111 million consumers, and each year this number is growing. Add to this the growing interest of Brazil internationally, World Cup 2014 and Olympic Games 2016, and it becomes easy to see why Brazil is such a good country to invest in property at the moment."
Investment banking firm Goldman Sachs believes that Brazil's economic growth could outstrip that of the other BRIC (Brazil, Russia, India and China) nations over the next few years, while property prices are widely tipped to appreciate at a strong rate of growth, driven by the country's burgeoning economy, and the pending introduction of mortgages to overseas nationals.
The Brazilian president Luiz Inacio Lula da Silva has already pledged to spend up to £11.5 billion on building a million new homes in Brazil by the end of next year.