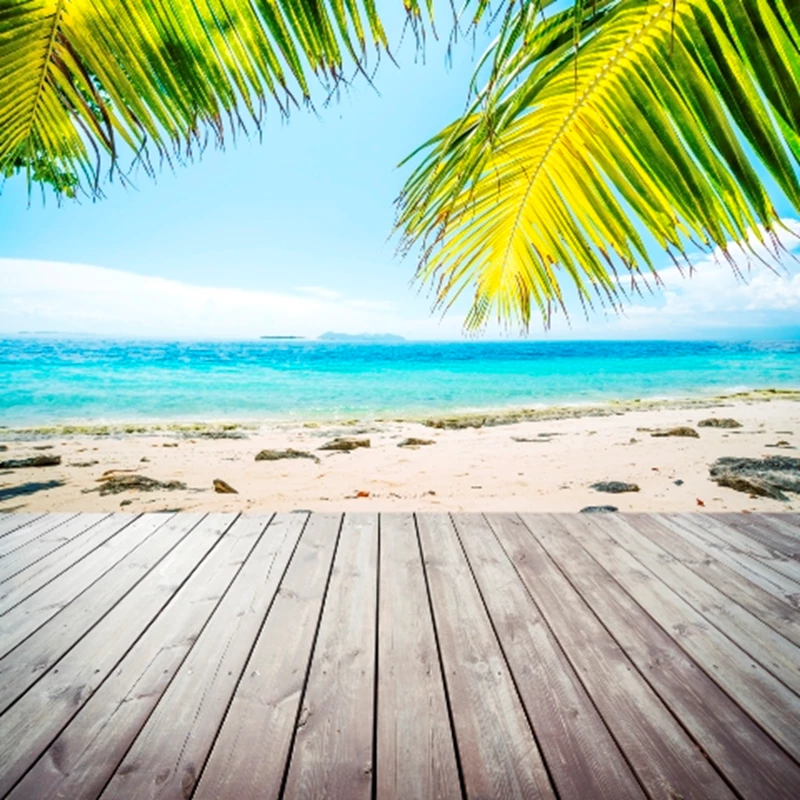 There was good news for Brits seeking to buy a property in Europe yesterday, after the UK Pound's value improved against the Euro currency following Chancellor George Osborne's Budget announcement.
The Chancellor increased VAT from 17.5% to 20% and cut welfare spending in what was the harshest Budget package of spending cuts and tax increases in a generation, as he moved to tackle Britain's record budget deficit.
But the measures to raise VAT, cut welfare and other spending have proved popular, as Sterling moved back over the €1.20 mark – currently trading at €1.21 - and recovered its earlier losses against the dollar after the Budget.
Although currency experts report that the anticipated Budget cuts had already been priced into the markets, better than expected news on the Capital Gains Tax – increased from 18 per cent to 28 per cent for high earners – and the introduction of a banking levy helped increase the Pound's value.
Duncan Higgins, senior analyst at Caxton FX, said: "On the surface the market has taken an optimistic view of the chancellor's efforts to address the deficit. The market was looking for a legitimate austerity package based on appropriate estimates, which is what the Emergency Budget appears to have delivered."