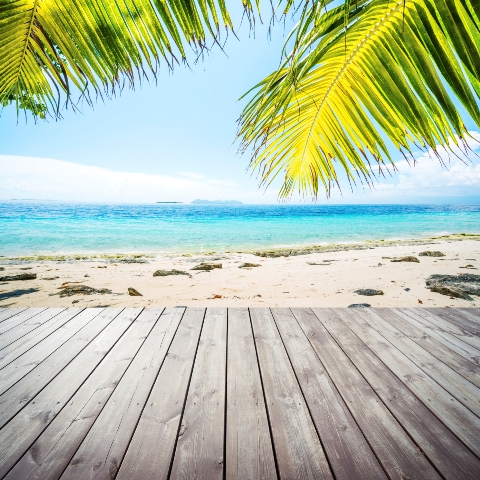 More British holiday home buyers are returning to Italy, thanks to cheaper property prices and a stronger currency exchange rate, according to the head of Realitalia property firm.
Many emerging property destinations, which were so popular during the height of the global property boom, have now fallen out of favour with most British second home buyers and investors, due to the high-risk, boom-bust nature of investing in these new markets.
A lot of Brits have now returned to buying in safer property markets, where the economic fundamentals remain strong and the risks are far lower.
Italy, for example, has long been one of the most established and popular destinations for Brits to buy property.
"The British buyers are back", says Luca Catalano, Director at Realitalia, specialists in renovation and new traditional houses in Italy.
"We have in recent weeks collected two reservations in Tuscany from two British ladies and a British gentleman is buying a holiday home at Dominio San Sebastiano in Liguria, where all of the more than 20 reservations except one were to Italians."
Catalano is pleased to see more British buyers actively seeking to buy property in Italy, once more, and believes that many Brits are now attracted to "the incredible value" of homes in Italy and a "stronger Pound" against the Euro.
To read our guide to buying property in Italy click here