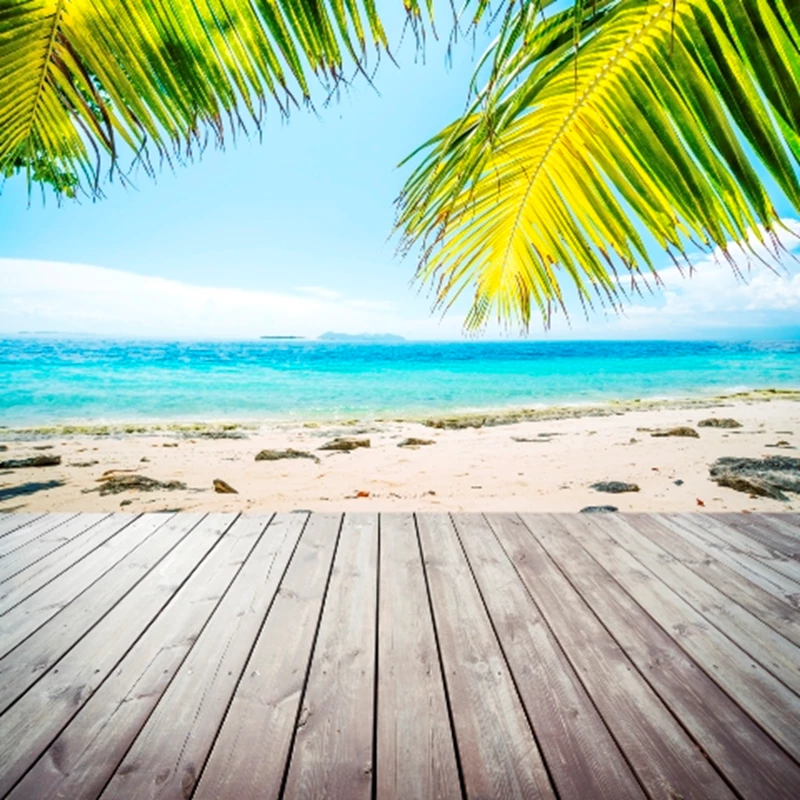 Enquiries for homes in the Caribbean have increased significantly in the past few months, according to the Worldwide Property Group.
Kevin Wilkes, managing director of the Worldwide Property Group, says that cheaper property prices and greater consumer confidence has fuelled greater residential interest in the region, once more.
Wilkes comments: "It is currently possible to grab some incredible bargains and an investor with £100,000 to spend would be spoilt for choice."
"The Caribbean is a very different market with most investors choosing to buy property on luxury resorts. These can be very lucrative investments and a budget of £100,000 would be well invested in a good development here. We have provided our clients with opportunities both in the Caribbean for well under this budget."
With regard to specific areas, Wilkes recommends properties in Barbados, St Vincent & the Grenadines, Dominican Republic and St Lucia, as good places to invest in real estate.
Barbados has been named in the Top 10 Destinations to Invest in Property right now. Read the full report in the next issue of A Place in the Sun magazine – on sale 24th June.