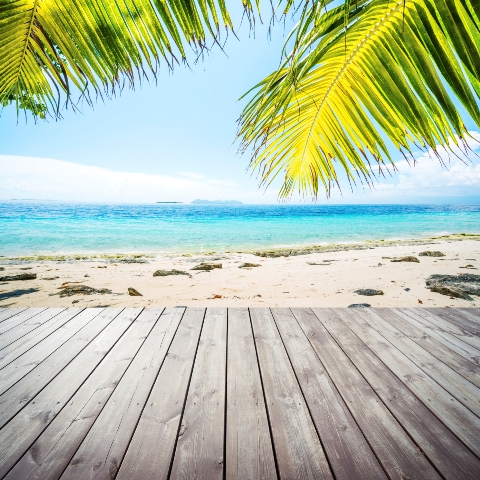 There are growing signs that property prices across Australia are starting to slow following 18 months of strong capital growth.
A report released this morning shows that property values in Canberra, which appreciated by 4.4 per cent in the first three months of this year, increased by just 0.2 per cent in April, despite a shortage of homes in the capital city. A similar pattern is expected to emerge nationwide.
It looks as if consecutive interest rate rises of 1.5 per cent from their low of 3.0 per cent in September last year is finally having an impact on the market, with residential demand having slowed by around 20 per cent due to higher mortgage borrowing rates. The average standard variable home loan interest rate has increased to 7.4 per cent, up from 5.8 per cent last September.
Cameron Kusher, RP Data's senior research analyst, commented: "March 2010 was six months after that peak. I wouldn't be surprised if we have just witnessed peak levels of annual value growth."
Kusher points out that auction clearance rates Sydney and Melbourne, which provide a good indication of current market sentiment, have fallen from an average of over 70 per cent to below 65 per cent in the past three weeks.
"The common theme was there has been a significant slowdown in demand over the past eight weeks. We have been forecasting for some time that this year would record a lower rate of property value growth than last year [11.5 per cent]. However, the strong first-quarter performance was a surprise, but the rate of value growth is slowing. Various indicators have been pointing towards a slowdown, and now the proof is in the pudding," Kusher added.