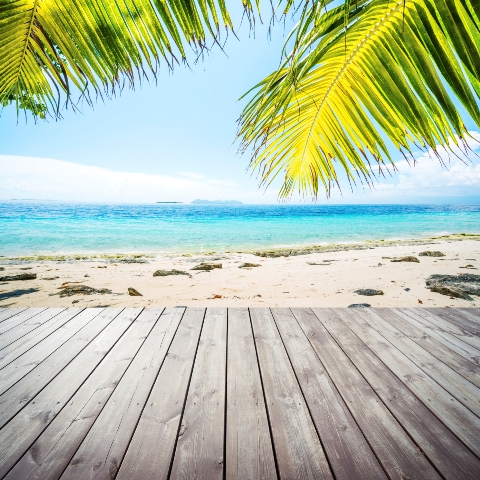 Australia property auction sales fell across the country over the weekend, a further indication that rising interest rates and changes to the foreign investment rules, implemented in April, are having an impact on the market.
Australian Property Monitors (APM) figures show that property clearance rates plunged to a 52-week low in Melbourne on Saturday. Just 59 of the 135 reported lots in Victoria's capital city were sold, while there was a total clearance rate of 59.9 per cent.
The weekend results in Melbourne were down 22.9 per cent compared to the same Saturday last year.
Brisbane's clearance rate also hit a 52-week low, with just 11.8 per cent of homes being cleared at auction on Saturday, down 47.6 per cent from the same weekend last year.
The property clearance rate in Sydney also fell, down 8.8 per cent year-on-year, to 61.2 per cent.
Over the past few weeks estate agents across Australia have reported a market slowdown, with fewer enquiries and transactions. The greatest fall in residential demand has been among overseas nationals.
The Australian government has reintroduced legislation requiring temporary residents to sell their homes when they leave the country permanently, in order to reduce the number of foreign investors and speculators buying homes in Australia, following mounting complaints from Australian nationals that they were being priced out of the property market.