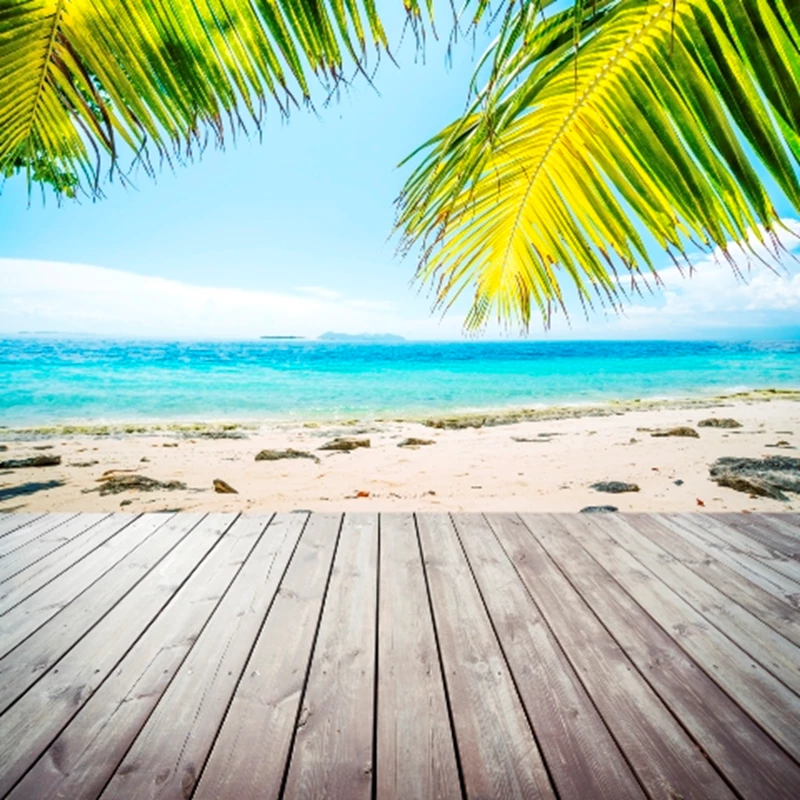 The volume of new build homes that came onto the market in Australia hit a six-year high in the first quarter of 2010.
The rise in housing supply, which creates more choice for people seeking to buy a home in Australia, could help cool recent property price rises, as the supply-demand imbalance decreases.
The lack of new housing supply over the past few years is a major reason why home prices fell only slightly during the global financial crisis and boomed afterwards.
The rise in housing output is also expected to help the country's overall economy, as the residential property sector, which accounts for around 10 per cent of the economy, is very labour-intensive and employs lots of people.
Ben Jarman, an economist at JPMorgan, said: "Having now posted three consecutive quarters of solid gains in [housing] starts, we are due for several quarters of robust completions results, which will support economic growth over the coming quarters."
The data revealed that housebuilders started work on 42,399 new homes in Australia during the first three months of 2010, a rise of 4.3 per cent from the previous quarter.
On an annual basis, home starts in the first quarter of this year were almost 35 per cent higher than in the corresponding period in 2009