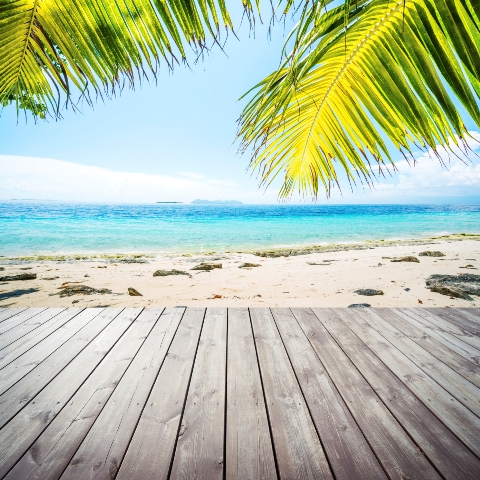 People seeking to buy property in Portugal should consider a 'bargain' holiday home in the Algarve, according to one market expert.
Holiday homes across the popular Algarve region of southern Portugal are now available at significantly reduced prices, with values down by up to 25 per cent from the peak of the market in 2007, largely due to the impact of the global economic downturn.
"There are some remarkable opportunities to secure a business or home on the Algarve at prices that would have been unheard of just two years ago," says Pat Creevy, managing director of Charles Oliver international estate agents.
Property in the Algarve has long appealed to Brits – both holidaymakers and golfing enthusiasts – thanks the regions plethora of golf resorts, beaches, not to mention traditional relaxing Portuguese lifestyle.
The fact that the UK Pound currency is currently trading at a 19-month high of €1.23 against the Euro has reduced the cost of buying property in Portugal even further and acts as a greater incentive to consider an Algarve property purchase.
"The dramatic fall in property prices of certain homes provides excellent news for those in a position to purchase," adds Creevy. "Buyers from the UK are also benefiting tremendously from the exchange rate."
Creevy concludes: "We all know that Bricks and Mortar are a good investment and as the world pulls itself out of recession, properties will inevitably rise in value."