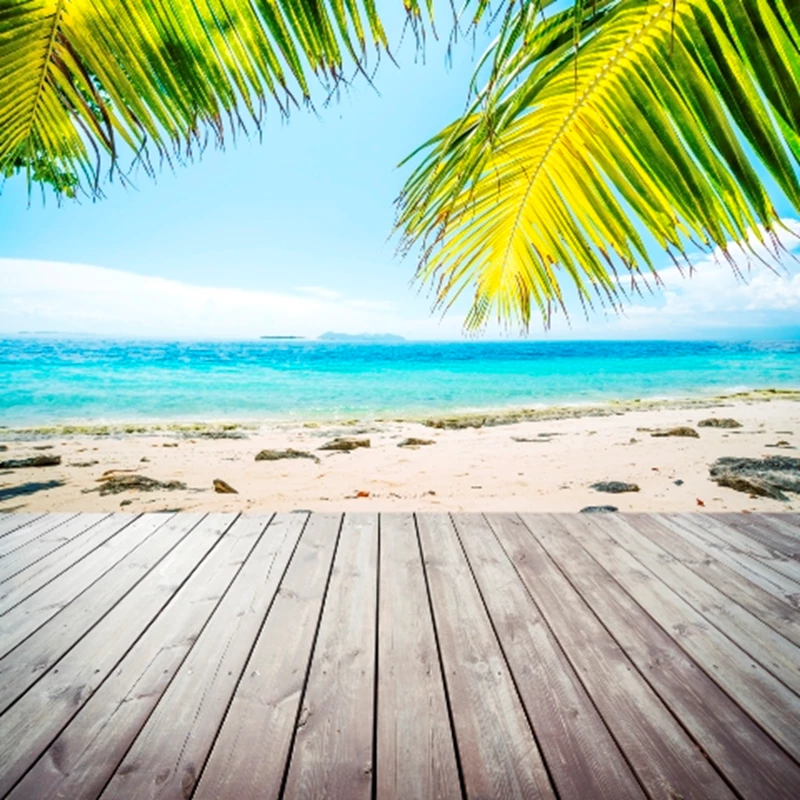 Infrastructure work on Al Marjan Island, the first-of-its-kind man-made island in Ras Al Khaimah, is now 80 per cent complete and on schedule for its targeted completion date of 2012, according to one of the region's property developers and master planners, Rakeen.
Ras Al Khaimah is one of the lesser developed emirates in the United Arab Emirates, and does not possess a severe oversupply of homes as a consequence, unlike neighbouring Dubai.
Yahia Kambris, technical director, Rakeen, told the press: "Construction work has progressed according to schedule and we are on track to complete all infrastructure work in 18 months. The first development projects to be completed on the island will then be able to hook up to the infrastructure services and enjoy various amenities on the island.
"As we enter the final stretch of construction work, there has been a growing excitement among future residents of Al Marjan Island as various sections of the prestigious development now begin to take shape."
The £1.2 billion Al Marjan Island project consists of five man-made coral-shaped islands, covering over 2.7 million square metres and extending up to 4 kilometres into the Arabian Gulf, according to business information source Mena Report.