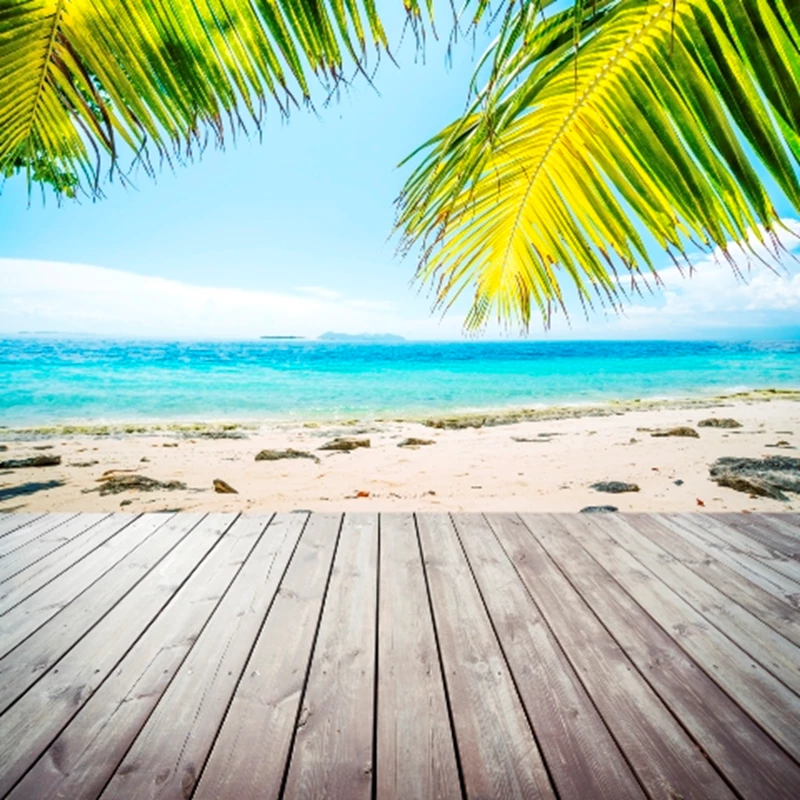 The volume of new USA homes being built in April increased by 41 per cent compared to the corresponding month last year, according to a newly released government report.
The Commerce Department reported that USA housing starts soared to a seasonally-adjusted annual rate of 672,000 homes in April, up 5.8% month-on-month.
The jump in housing starts was much higher than the 655,000 new homes initially predicted by economists in the States.
The greatest rise in new build homes was recorded in the single-family homes sector, up 10.2% last month, to an annual rate of 593,000.
The rise in construction activity was fuelled by greater demand for homes in USA, thanks partly to a federal tax credit of up to £5,600, which was available for first-time buyers, until it was withdrawn last month,
Ian Shepherdson, economist at High Frequency Economics, commented: "The increase in demand prompted by the tax credit has lifted construction.
However, applications for USA property building permits fell to a seasonally adjusted annual rate of 606,000 in April, down 11.5 per cent, suggesting that fewer USA homes will be built over the next few months.
Shepherdson adds: "The expiration of the credit ... has made homebuilders wary about continuing to add new homes during the summer."