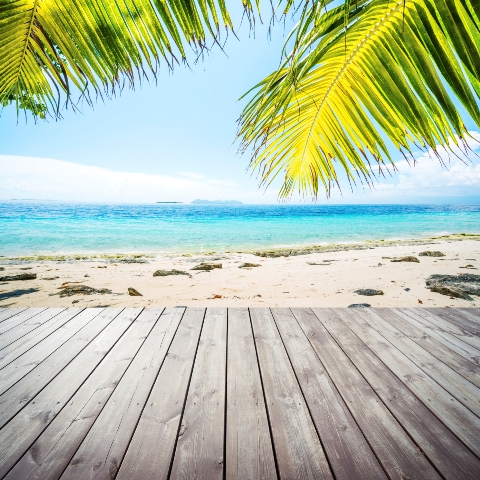 British retirees could save money and escape the UK's cold weather by spending winters on Turkey's Mediterranean coast, a leading official in a popular resort has claimed.
At a recent meeting at his office in Turkey, the chairman of the Alanya Chamber of Commerce and Industry told A Place in the Sun his town was a warm, healthy and very affordable place for older British people to come and live between September and April. He added that the region was already working with the Norwegian government to facilitate visits there for retired Norwegians seeking warmer winters. This trend mirrors the migration of "snowbirds" in the US – Americans living in northern states who head to the balmy southern states during the colder months.
"You can swim nine months of the year here, and we are improving our leisure facilities and inviting Europeans to come to Alanya," said the official Kerim Aydogan. "It would be possible for many Brits living in Turkey to live like a king and still save money. And now that mortgages are more accessible in Turkey, renting is no longer the only option for overseas people." Two-bedroom apartments within walking distance of Alanya's seafront start from around £50,000.
Alanya is due to be made a city in the near future, a status upgrade that would mean an increase in the funds it received from central government for improving the municipality's amenities. And as previously reported, a new airport is opening at Gazipasa, 30 minutes east of the resort, this month.


Picture: A Place in the Sun's Richard Way (right) with chairman of the Alanya Chamber of Commerce and Industry Kerim Aydogan (centre) and Julian Walker of Turkish property agent Spot Blue