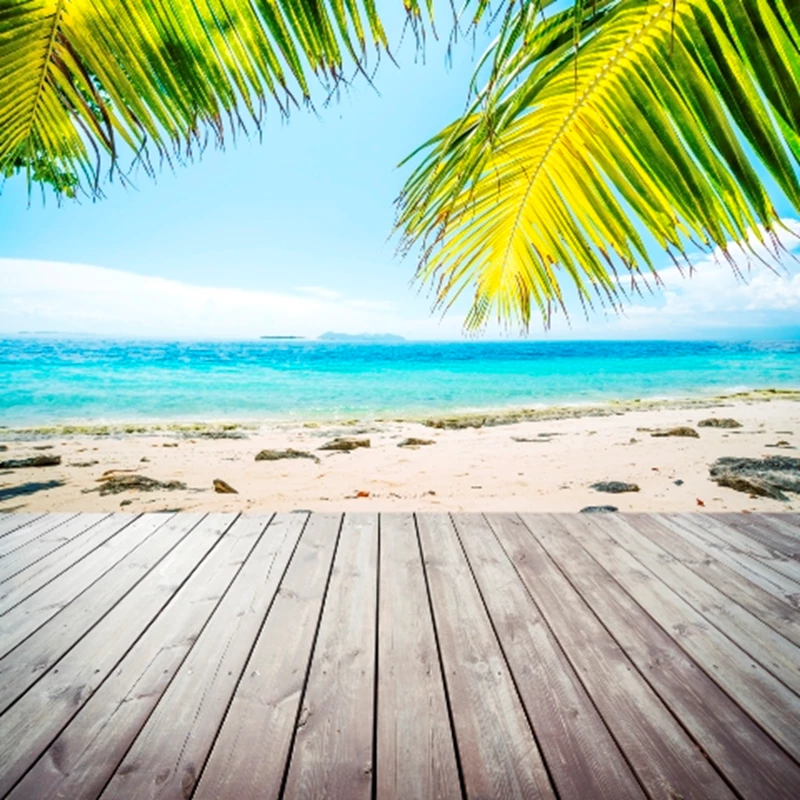 The pound's value improved today following news of a European rescue plan, hopes a new government will cut UK debt, and the Bank of England's decision to leave interest rates unchanged at 0.5% and not to pump more money into the economy through quantitative easing.

A quick glance at the exchange rate a few moments ago shows that sterling today improved by 1% against the US Dollar at $1.5 and is a touch higher against the Euro at almost €1.17.

The improvement in the pound will be warmly welcomed by Brits seeking to buy a home abroad, after the currency plummeted to a 12 month low of $1.45 against the Dollar and fell 3% against the Euro last week. Sterling's decline was caused by the fact that no political party managed to establish a sufficient majority in the election.

But as talks among the main political parties over forming the next UK government continue, a credible plan to deal with the UK's debt levels may be drawing closer, and this should inevitably improve consumer confidence and Sterling's value further over the next few weeks.

The money markets will undoubtedly be keen to read the Bank of England's May Quarterly Inflation Report when it is released on Wednesday, as it will give an indication as to how monetary policy is likely to develop over the next few months. The Bank of England is expected to raise their projected inflation profile. If accurate, this should prove to be good news for the pound and Brits buying property overseas.