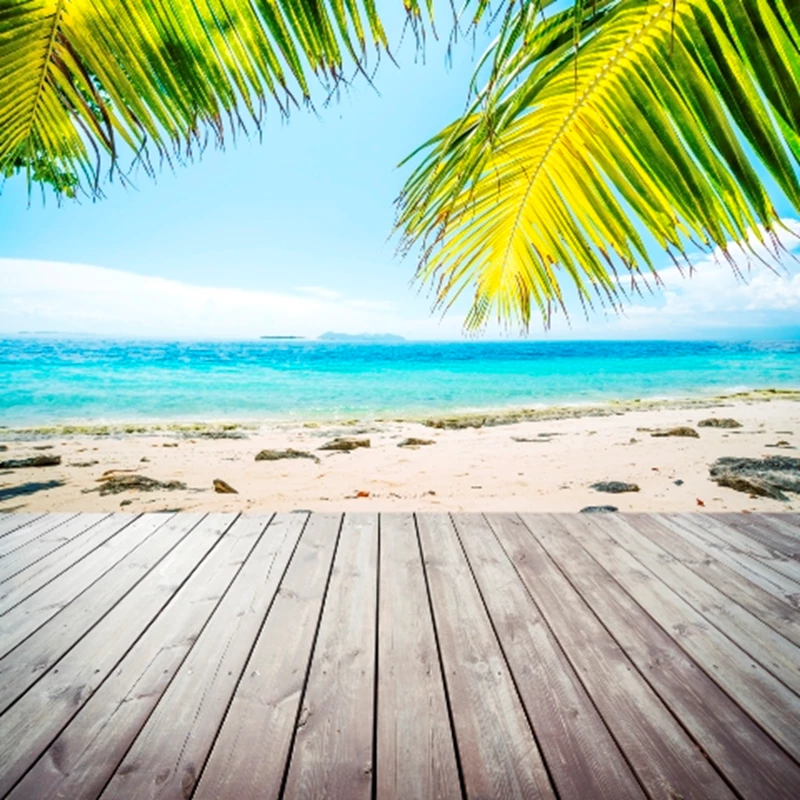 The oversupply of homes in Spain increased by another 12 per cent in 2009 to 688,000, according to a fresh report released by the Ministry of Housing. It is now estimated that well over one million homes in Spain are now empty, when taking into consideration that another 300,000 new build homes in Spain remain unsold.
Spain's Minister for Housing, Beatriz Corredor, said that the 12 per cent rise in the glut of Spanish homes last year was the lowest annual increase in recent years. He projects that the oversupply of homes in Spain will fall in the short to medium term.
However, the report shows that over 500,000 new homes in Spain are currently under construction, suggesting that the flood of Spanish properties could rise, rather than fall. The existing oversupply of Spanish homes is equivalent to over three years of sales, compared to around nine months worth of housing stock in the USA.
In reality, the volume of homes being constructed in Spain needs to come to a virtual halt, allowing residential property demand to catch up with the existing glut of properties in Spain.
The Spain property recovery appears to have some way to go.