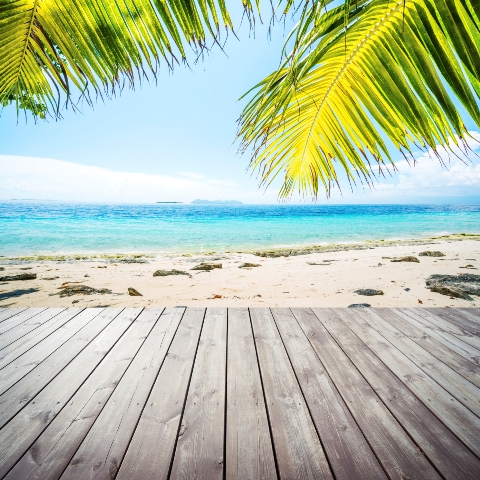 Spanish mortgage lending totalled an estimated £5.6 billion in February, up 3.5 per cent on the corresponding month in 2009, according to the latest data released by the Spanish National Statistics Institute.
This is the largest percentage increase in almost three years and represents a significant improvement on January, when mortgage lending fell 5.5 per cent year-on-year.
The increase in mortgage lending illustrates that demand for homes in Spain is improving. In February, Spain property sales reportedly rose by almost 20 per cent, suggesting that more people are now taking advantage of low Spanish home prices.
Data published by the National Statistics Institute shows that there was a further nine per cent annual increase in Spanish properties in March.
According to a Reuters report, the chief financial officer at Spanish retail bank Bankinter¹s told analysts that the bank had seen a 'slight improvement' in demand for mortgages during the first three month of 2010, compared to the same period last year.
Official government figures show that the average Spanish mortgage value fell by 4.6 per cent in February year-on-year to total £101,100, reflecting the fact that Spanish property prices are still falling across much of the country.
Read our guide to buying a property in Spain