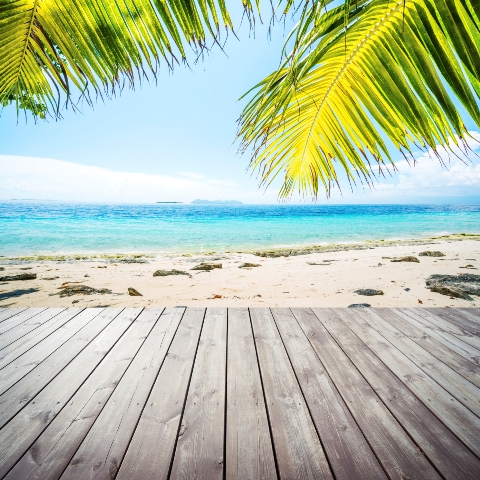 Building work on a major new residential development in Krakow, Poland's second largest city, after Warsaw, has got underway this week, which may prove of interest to some prospective holiday homeowners and investors.
New home developer Budimex Nieruchomosci has started the construction phase of its Nad Wilga II residential development in Kraków's Lagiewniki district. The project will include four residential buildings featuring a selection of new apartments.
The homes will range from one to three-bedroom apartments, with prices starting from £39,000. A green area of over 2,400 square metres will also be created.
Krakow, notorious as a popular stag weekend destination, is set to play a big part in Poland's successful joint bid to host the Euro 2012 Football Championship with Ukraine.
From the moment European football's governing body, UEFA, granted Poland and Ukraine the rights to host the UEFA CUP in 2012, some shrewd property investors from around the globe have been looking on with great interest, with one eye firmly on cashing in on the sport's popularity. The tournament is expected to attract around 250,000 football fans for a month of football mayhem.
Polish property prices haven softened over the past few years, due to a fall in residential demand and an increase in supply. But residential prices could soon experience growth, on the back of what should be a reinvigorated economy and Polish housing market, spurred partly by the football tournament.