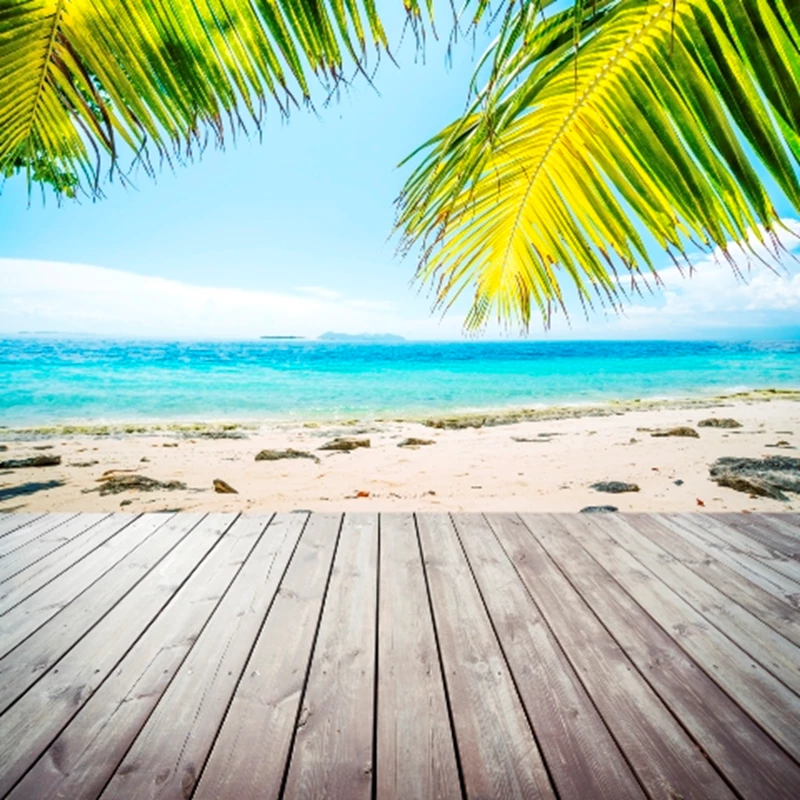 International demand for homes in Albania could go through the roof over the next few years, in view of the country's potential EU accession, strengthening economy, growing tourism, and increasing number of global businesses setting up camp in the country.
Germany's Lindner Development is the latest foreign developer to announce that it is to enter the Albania property market to take advantage of the projected increase in international property demand.
The Munich-based developer has hired Colliers International to negotiate terms for the construction of a new £52 million mixed-use business park - the country's first - to be developed near Tirana.
The climate in Albania is similar to that of Greece and yet Albania is one of the poorest countries in Europe and so the cost of living is cheap, along with Albanian property prices.
The greatest residential demand is for homes located in the Albanian capital of Tirana as well as coastal areas such as Saranda Mount, situated along Albania's Adriatic coastline, where property prices are significantly cheaper than comparable homes in nearby Greece.
"We foresee that there will be a wave of corporate occupiers coming to Albania which has recently become an EU-candidate country", Stela Dhami, the general manager of Colliers in Albania, told the press.