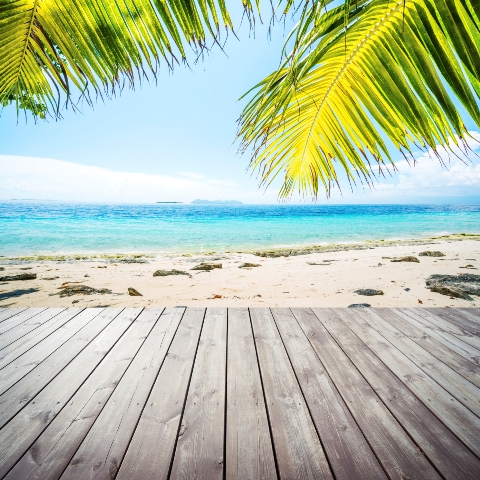 The Libyan government has earmarked £36 billion for infrastructural improvements and the construction of new homes in Libya, in addition to the £66 billion investment fund announced last year.
The country wants to improve its housing and facilities offering as part of its strategy to become the "gateway to Africa".
The fresh investment comes in addition to to the £66 billion the government pledged in 2009 it would spend up until 2012 on new infrastructure and homes.
Although Libya is not a common place to buy a home abroad, a recent UK Trade & Investment study did name the country as a highly attractive overseas market for UK exports within the next four years.
John Ellis of the UK government-sponsored South East Centre for the Built Environment said: "Skills such as design, project management, contracting and specialists in niche services are especially in demand. There is a strong Libyan desire to start manufacturing building materials locally too. We have already built up outstanding market intelligence and an excellent network of key contacts, to give companies a real inside track."