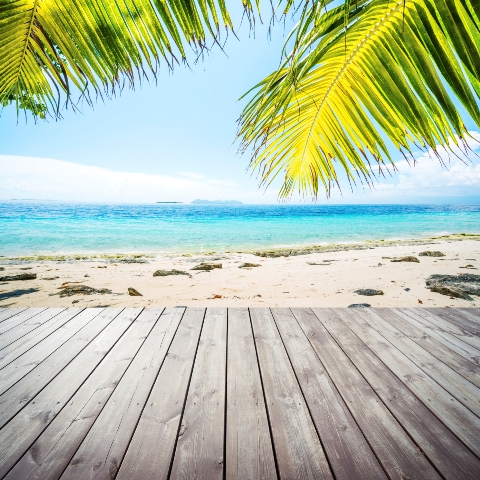 Estonia has been given the green light to become the 17th country to switch to the Euro currency next year.
Despite the uncertainty surrounding the single currency's future due to the eurozone's debt concerns, Estonia will adopt the euro as of 1 January 2011.
Olli Rehn, the European Union Commissioner for Economic and Budgetary affairs, said: "Estonia has achieved a high degree of sustainable economic convergence and is ready to adopt the euro on 1 January 2011."
Located in Northern Europe along the Baltic Sea, Estonia has changed dramatically, drawing ever closer to Western Europe, both politically and economically, since gaining independence from the Soviet Union in 1991.
The country experienced a significant property price boom between 2004 and 2006, creating a property bubble that has since burst spectacularly.
Property prices across much of Estonia have fallen by up to 60% since the market peaked in spring 2007. Prior to the downturn, some people thought that buying a home in Estonia constituted a rather shrewd property investment, largely because property prices were appreciating at a significant pace.
Although the market has recently stabilised, the volume of homes being sold remains low, while there is still plenty of room for negotiation as far as property prices are concerned.