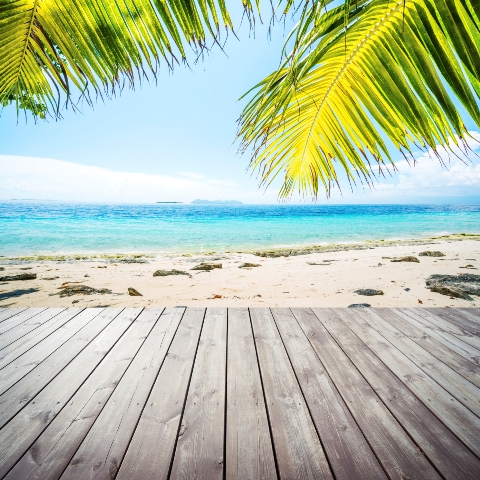 State-owned Dubai World announced on Thursday that it had reached a deal in principal to restructure its debt with core bank creditors - an agreement that was widely anticipated.
"It (the Dubai World deal) adds a little bit of comfort but there is still a crisis of confidence in terms of real estate," Chet Riley, an analyst at Nomura in Dubai, told Reuters.
He added: "It comes back to whether banks will start to take comfort in their loan books and comfort in real estate and start lending again to end-users and project finance. I can't see it being a catalyst for that."
Despite signs that the Dubai property market has improved slightly in recent months prices are still up to 60 per cent lower than their 2008 peak.

A number of Dubai property projects have either been scrapped or put on hold, in light of the economic downturn.
Yet it is estimated that Dubai's residential market is currently oversupplied by about 20 percent, with a further 41,000 homes earmarked for completion this year.