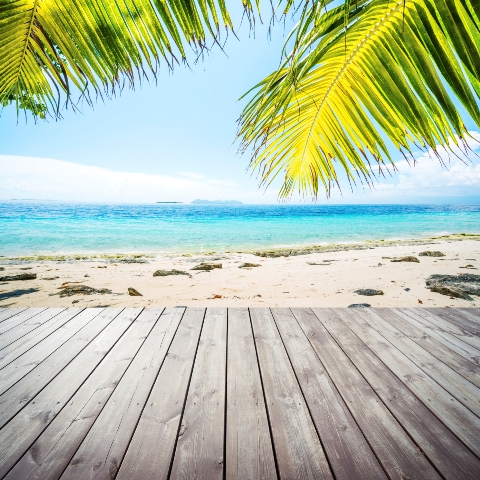 There are signs that China's booming property market has dropped a few gears in recent weeks, following a halt in residential price rises and a decline in sales transactions, according to the country's top economic planner.
Data shows that the average price of a property in China's 70 largest cities increased by 12.8 per cent year-on-year in April. But the National Development and Reform Commission (NRDC) reports that Chinese property prices have stopped rising and transaction volumes have diminished since the middle of last month.
The NDRC said that prices in the second half of April had stopped appreciating, after the government announced on 15 April that it was raising down payments and mortgage rates on some home purchases.
"The property transaction volume has shrunk and prices also stopped rising from the fast growth momentum in the first half of April, after the government launched the property tightening measures," the NDRC said.
The Commission expects property sales and prices to remain rather static over the next few months as part of a 'wait-and-see period' for the market, according to a statement on its website.