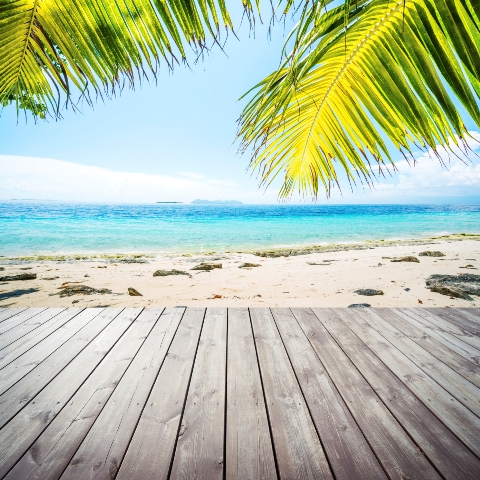 The Regional Government of Valencia has awarded planning consent for the expansion of the Marina D'Or development on the Costa Azahar, including 30,000 new homes, making it the largest residential planning development in Europe.
Located north of Valencia City, the holiday destination will cover 18 million square metres of land, and feature three golf courses, thousands of new houses and apartments, a number of hotels, an indoor ski slope and a theme park.
Reports in Spain suggest that building work will commence with the construction of the golf courses and possibly the theme park, in order to initially attract more tourists.
However, proposals to expand Marina D'Or have come under fierce criticism, with opposition politicians like Marina Albiol describing the project as "a financial failure" so far, according to the Spanish press.
A Place in the Sun comments:
"The decision to approve the construction of tens of thousands of new homes at a time when Spain is suffering from a significant oversupply of unsold homes is surprising.
Almost 20% of Spain's housing stock currently lay empty, which is extremely high, compared to other European countries, and yet there are plans to introduce further new homes onto the market.
"The country should focus on building fewer homes, rather than more."
Read our guide to buying a property in Spain