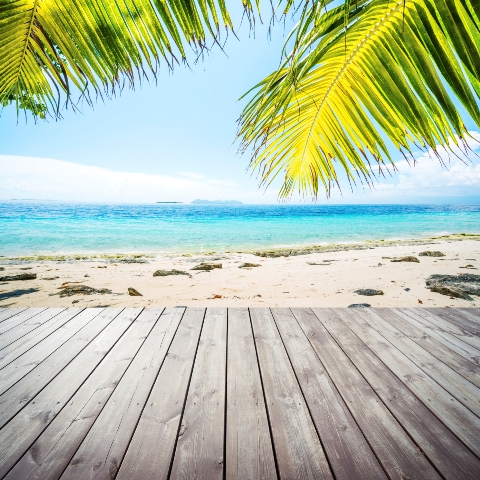 Fewer homeowners in the USA are now lowering their original asking prices in order to secure a sale, suggesting that the market is finally at or near the bottom of the recent housing downturn, according to fresh data released today by U.S.-based Trulia, a U.S. property listings company.
The company revealed that 20% of current home listings have been reduced in price this month, compared to 27% in April 2009, down 26% nationally.
Pete Flint, the co-founder of Trulia, said: "With such a dramatic drop in home price reductions over the past year, we're beginning to see early signs of stabilisation in the housing market on a national level, as well as locally in certain markets,"
He added: "As the federal stimulus comes to an end this month, coupled with expected increases in interest rates and foreclosures, the next few months will be very telling for whether the U.S. housing market can be self-sustaining over the longer-term. Trulia will continue to track price reductions going forward as an indicator of health in real estate market."
Trulia reports that those cities hit earliest and hardest by the U.S. housing downturn are now seeing fewer homes reduced in price, including Las Vegas, San Diego and San Francisco.
There have also been fewer property price reductions in cities such as New York, San Francisco, Houston, Denver, Seattle and Phoenix since April last year.
Nevertheless, there are still some great USA property deals to be had across the whole country.