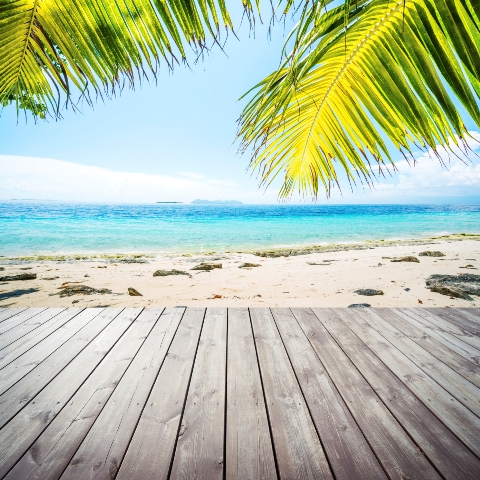 The Big Apple scored top marks for recreation and entertainment, and earned high ratings for shopping, food and drink and culture, according to the analysis by Portfolio.com.
"With major metropolitan areas like New York, Boston, Miami and Philadelphia, the East Coast offers a mix of both tourists and residents drawn to these cities for the diverse selection of shopping, food and drink, and cultural experiences," said J. Jennings Moss, the site editor.
Miami and Los Angeles rounded out the top five urban areas in the fun stakes, following by San Francisco, Seattle, Portland in Maine, Philadelphia and Minneapolis.
Portland was the only city in the top 10 with a population of fewer than three million.
"Portland has a higher concentration of stores and marinas than any other market, and it ranks surprisingly well in several other categories, ranging from fitness centers and golf courses to amusement parks and movie theaters," G. Scott Thomas, a demographer who created the analysis for the website, said in a statement.
Not surprisingly Las Vegas ranked No. 1 for gambling, but came in 26th overall, while Boston scored top marks in sports categories.
New Orleans, famous for Mardi Gras, came in 13th, Washington trailed behind at 27 and Orlando, Florida was a distant 42nd in the ratings.
"New Orleans gets low marks for personal participation in sports, while Las Vegas is No.1 for gambling, but doesn't do particularly well in any other category," Thomas said.
Source: www.theage.com.au