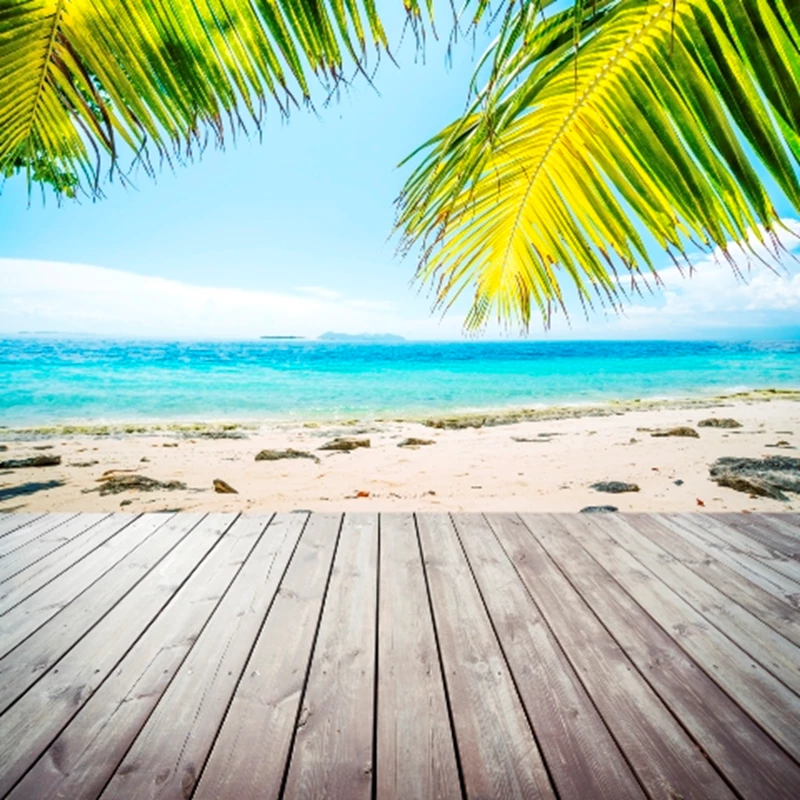 Meet the B&B owners
Five years ago, Mick Thorburn and Gail Harris bought an old farmhouse in Cuevas del Almanzora in Almeria, Spain. Here, Gail tells us how they turned it into a thriving guest house.
I left my job in the West End of London to start a guest house here. It was a big move, but Mick and I felt that London was an increasingly stressful place to work and we wanted a quieter existence. Mick already ran his own PR/advertising agency from home. It meant that although his business was portable, he had to start work the minute we arrived to make the move seamless for his clients, which left me to start the B&B pretty much on my own, although Mick helped as much as he could. We both travel back to London regularly, Mick more often for meetings and me to have lunch with my friends and to see my family!
It took a while to get the house up to scratch to start the business. We put in three more shower rooms as there was only one bathroom. Anyone who lives in a very old house knows that maintenance is a big part of it; there is always something to do.
We decided after year three that a swimming pool was essential during the summer months. Work started last January. This is the biggest investment we have made, but hopefully by the end of 2009 it will have paid for itself. From April we will offer an outdoor cinema in our courtyard where families can bring their favourite films to watch on a big screen.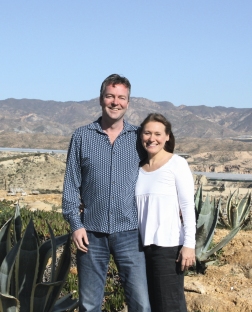 We like our guests to feel that this is a home from home. If they want a cup of tea, they just come to the kitchen and ask me for one! The accommodation is simple but comfortable. As well as three double or twin rooms in the house, we have a separate studio apartment which sleeps three/four and has its own courtyard and barbecue. We can accommodate 11 guests at one time – only one room is not en-suite. Although it is a B&B, I offer evening meals three times a week and lunch by the pool on certain days – this means mums get a rest, too! I also provide freshly cooked baby food daily, free of charge – this has been a real hit with mothers. I also offer evening babysitting for parents free of charge once or twice during their stay with us. I would describe our guest house as a small hotel experience but at B&B prices! We have had a lot of repeat business, too.
Mick and I are still discovering great places and towns for our guests to visit. It means I have an information pack full of places we have visited and vetted, directions so our guests don't get lost, and restaurants that we recommend (and ones we don't!) – we all know what it's like to discover the best place on your last day! There are many gorgeous Blue Flag beaches close by. Mojacar is a lovely resort around 20 minutes away – it has lovely beaches, but also a beautiful old town. Murcia is an hour and a half away, and Almeria city, with its fort, cathedral, restaurants and shopping is an hour away.

It has been interesting, funny, frustrating at times and lots of hard work, but a worthwhile experience. We continue to make improvements to the house when we can. From April to the end of September, there is little time for anything other than looking after our guests, so anything that needs attention has to be done by the end of March or wait until October. During January and February I have been working on the "desert garden" – Almeria has Europe's only desert.
I think nowadays you have to add value to make a business work. We must remember that the word "business" doesn't come into it when families are booking holidays – they want sunshine, good food, wine and company. I think we can provide most of that!