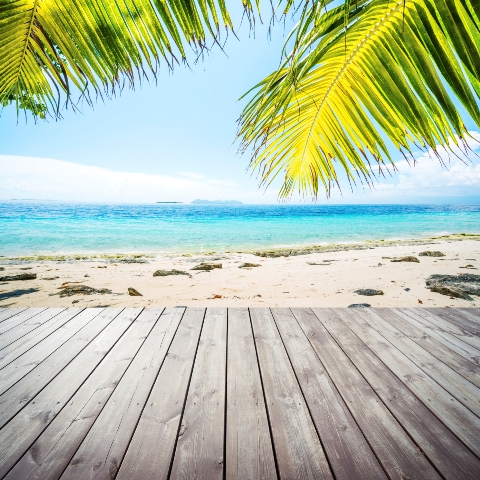 Demand for homes in Madeira is improving, following a sluggish year for the island's property market, according to leading Madeira property developers.
Philippe Moreau, project manager of Vilagiorgi, a high-end property development being constructed in the Madeira capital of Funchal, says that the Madeira property market is outperforming mainland Portugal, thanks to a restricted supply of homes and an increase in enquiries from prospective homebuyers.
Moreau says: "Due to the very limited inventory, the Madeira property market has not suffered as much as mainland Portugal. Prices have not necessarily dropped but sales have been on standstill for over a year. However, sales enquiries are starting appear again."
Famous for its wine, cake, colourful flowers, wonderful mountain views, levada walks and dolphin spotting, Madeira, located just three and a half hours flying time from the UK in the mid-Atlantic Ocean, has long appealed to British tourists and holiday homeowners.
"The British have held a close and strong affinity for Madeira in terms of tourism," adds Moreau. "Also there are many repeater clients in Madeira who are now looking at the possibility of buying property in Madeira, as they are very fond of the destination."
With plenty of evidence of new investment, future prospects for the Madeira property market looks positive.
Roger Still of Palheiro Estate, a property-led development located just outside of Funchal, comments: "Madeira is a fresh and new entrant into the second home market. Madeira property prices compare well with other markets. Residential prices have held up well and Madeira is well positioned for the future."