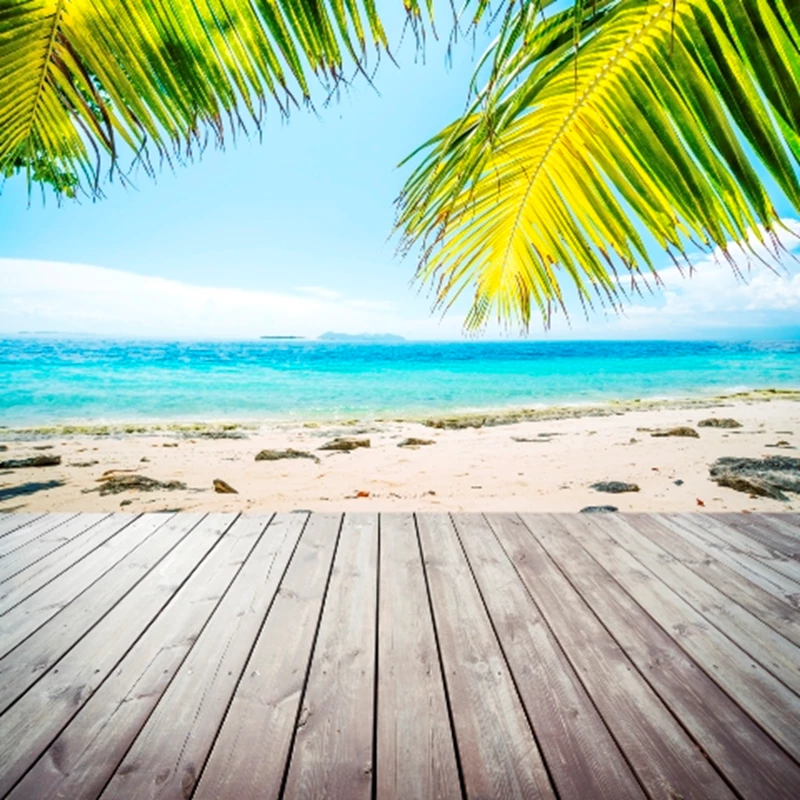 The Blue Flag programme has been going since 1987 and is run by the international, non-governmental, non-profit organisation FEE (the Foundation for Environmental Education). There are currently 3009 beaches which have been awarded blue flag status.

The global programme promotes sustainable development in freshwater and marine areas and challenges local authorities and beach operators to achieve high standards in the four categories of: water quality, environmental management, environmental education and safety and services. All in all there are 32 criteria that have to be satisfied in order for a beach to be designated a blue flag site.
Here are some of the most important:

Environmental education and information
The beach must be easily accessible and well sign posted in order to inform visitors about its services, for example directions to the toilets or lifeguard posts
A code of conduct must be printed informing beach users about the behavior that is expected from them
Beach users must be made aware of the quality of the water they are swimming in

Water quality
Regular samples, verified by an independent laboratory, must be taken of the water in order to check its quality
The water on the beach should not be affected by industrial waste or sewage
The water must comply with recognised standards for the appropriate levels of chemicals and e.coli
For new countries or new beaches, results from a minimum of 20 samples must be available for Blue Flag accreditation to be considered.

Environmental management
The beach should be managed by an appointed management committee.
The beach must be kept clean at all times and an adequate number of bins provided including recycling bins
Natural debris which is good for the eco system of the beach, for example algae, should not be disturbed
Coral reefs should be monitored and maintained
Dogs and other animals should be strictly controlled on the beach
A sustainable means of transportation should be promoted in the beach area.

Safety and services
At least one blue flag beach within a region must be wheelchair accessible
Emergency plans enabling the beach to cope with pollution risks, conflicts and accidents must be in place
The beach must be a safe environment for all users, with an adequate number of lifeguard posts and first aid and fire equipment available
A clean supply of drinking water should be available

For more information visit www.blueflag.org

Picture: Bluefields beach, Jamaica.