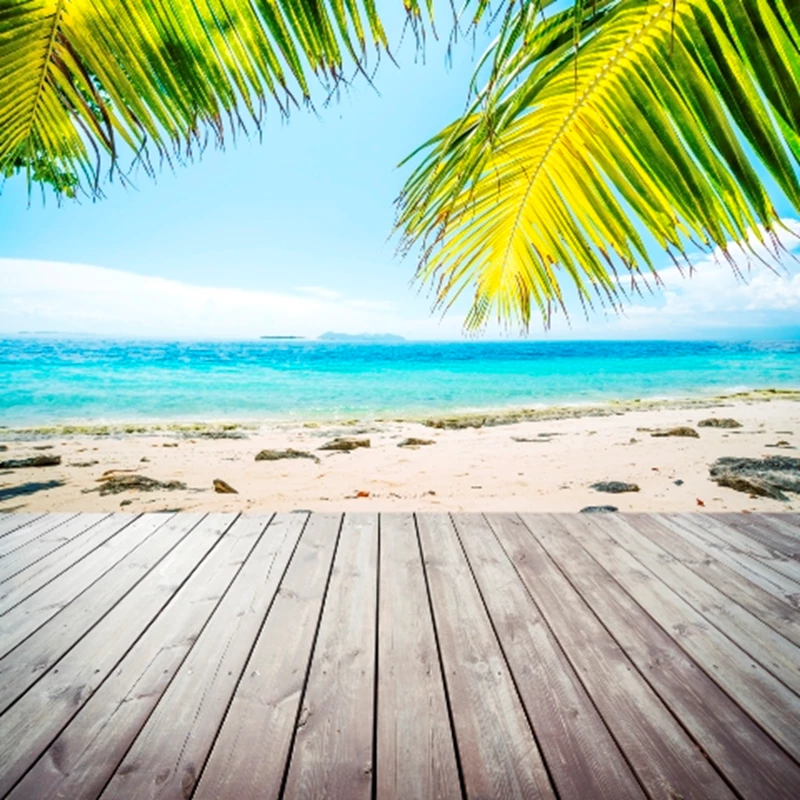 The prospect of higher taxes and an indecisive hung parliament could persuade more Brits to move abroad permanently, according to the founder of The Institute For Fiscal Studies.

The co-founder of The Institute For Fiscal Studies John Chown says that a number of people have approached him for tax advice in recent months because they are strongly considering moving overseas permanently in order to save on tax payments

Chown comments: "Many of the people that have approached me with the idea of moving abroad in recent months have so far postponed their decision until after the next General Election."

The Institute For Fiscal Studies, Britain's leading economics thinktank yesterday said that all three main parties - Labour, Conservatives and Liberal Democrats - had failed to be entirely honest about the scale of tax rises and economic cuts needed after the election.

Nevertheless, Chown believes that the Conservative party are best positioned to reverse the recent top rate of tax increase from 40 pence to 50 pence, which might go along way towards deterring some high earning Brits from leaving the UK for good. However, this tax cut is not mentioned in the party's manifesto.

London-based international property agency Aylesford International, which is hosting a series of 'tax-efficient living' presentations for Brits thinking about moving abroad, report that properties in Switzerland are currently attracting the greatest level of demand, among Brits thinking of leaving the UK, mainly due to the country's tax-efficient status.