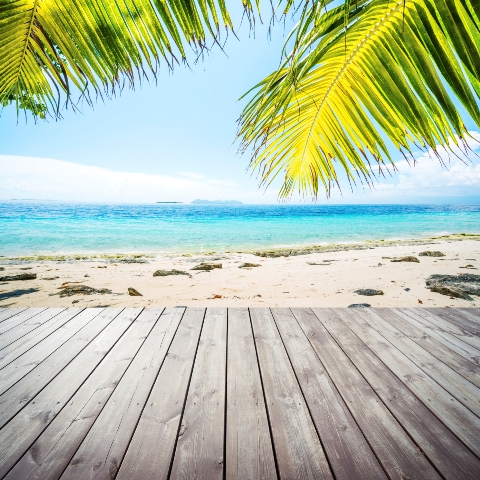 Starting life in a new country can be tricky, especially if you don't know much about the area, which is why many Brits find that having a readymade community of British ex pat retirees to join is a real comfort.
While it's important to make an effort to meet locals, adjust to the area, learn the language and immerse yourself in the culture, ex pat groups can be a great stepping stone, and many of them will give you tips about the things you need to know about your new home, from where the best bars are to how to make sure your children are enrolled at school and where you can get some bisto and baked beans when you start missing home comforts.
Estimates vary as to the number of Brits owning a property in Spain, but it is generally agreed to be around 750,000 and rising. About half this number is considered to now live permanently in Spain – many in retirement - so if you do need someone to catch up on Corrie with, there's bound to be a friendly neighbour who will oblige.
And with many of them having faced and overcome the same problems as you, so there will be plenty of helpful Brits on hand to ask about building regulations or to recommend builders or restaurants.
Below we've put together a list of websites which we think will be helpful for those moving to Spain, and some more general ex pat websites. Many of them contain forums where you can share tips and alleviate worries with other expats.
If in doubt make sure to check out the Foreign and Commonwealth Office website which can be found here
This will give you all the information about customs and laws in the new country you've chosen to call home, and will also give you the contact details of where to go if there is an emergency.