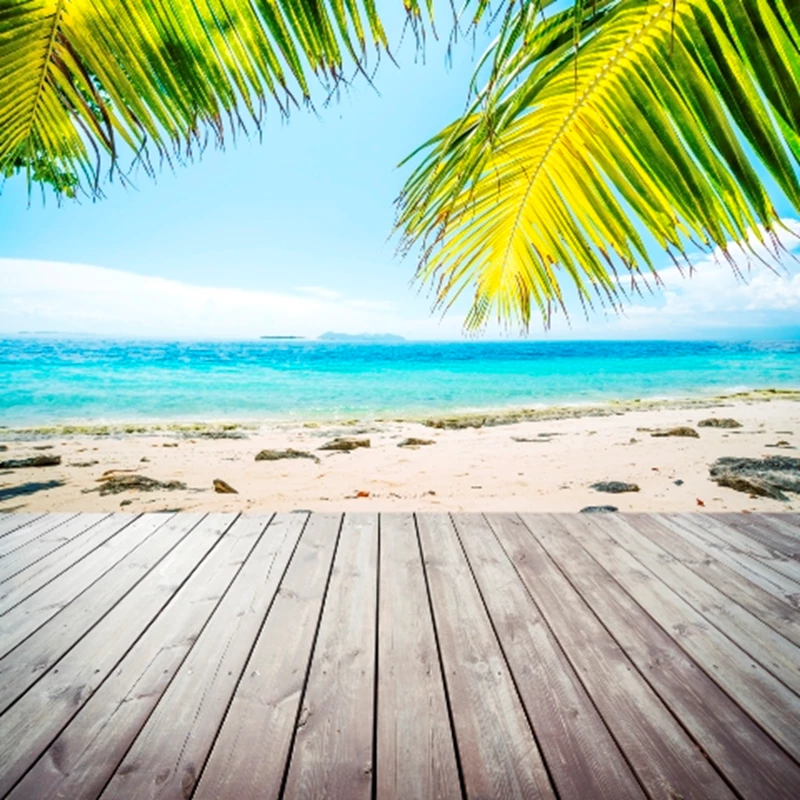 Words: Zoe Dare Hall
Barbados is hardly the first place you would look for a cheap holiday home abroad. Besides the high cost of buying and owning property there, day-to-day living – at least, the side of it that most visitors see – comes at London prices.
But there is one new development that has brought good value to the pricey west coast and it has been selling like hot cakes. It is touted by Cluttons Resorts as probably the best deal in the Caribbean – and for once that may not be an agent's exaggeration.
Weston, a new development of 42 apartments in the St James district, has a near-prime position, separated from the beach by the coastal road. Entry prices started at £95,000 for a 548-square-foot one-bed apartment – but the first phase of 21 units sold out within 10 days, mainly to Brits.
Now the second phase is on sale, with two-bedroom units starting at £197,500 – and they too are flying off the shelves, with 70 per cent going under offer within a week. Demand has been so high that the original October start date for construction is being brought forward and both phases will be built at once.
"I've never seen a project like this. Opposite is a beachfront plot that is on sale for £20-million and the house where Simon Cowell stays when he's on the island, worth around £12-million. You're surrounded by all that activity for a ridiculously low amount of money," says Kieran Kelly, director of Cluttons Barbados, who is selling the project locally and says he hasn't seen a deal like it in his 11 years on the island.
So how does he explain Weston's low prices? "The British developers, Candelisa, got a good deal on the land when they bought it last year after 18 months of negotiation and these aren't marble-clad properties. They are good quality holiday apartments that have been efficiently built for under £100 per square foot. If you can build cheaply in Spain or Portugal, you can here, where the costs of materials and labour aren't that expensive," says Kelly.
"I was sick of sending buyers out of my office because they couldn't find anything half decent for their money. Weston is one development where you could not just cover your outgoings from rentals but actually makes some money," says Kelly, who says you could furnish the smaller apartments from £3,500 and rent them out from £100 a night, providing an appealing alternative to the west coast's over-priced yet always-booked hotel rooms.
On five-star resorts in Barbados, villa owners can find themselves paying £5,000 a month simply for maintenance and service charges, cleaners, gardeners and access to sports facilities. At Weston Resort, the monthly service charge is £166.
Prices may be low, but buyers so far haven't been first-time investors. "We've had British buyers who know Barbados well and know this is a great deal. They have spare cash to invest, so don't need a mortgage, and they think it'll be a bit of fun," says Kelly.
At Royal Westmoreland (www.royalwestmoreland.com), the 500-acre golf estate two miles inland from Holetown, the first new apartments to go on sale there (until now, there have only been villas available, currently costing from £1m-£4.5m) are also providing a new point of interest for investors. Prices start at £272,000 for a one-bedroom apartment with sea views and still just a five-minute drive to the beach. And you have the benefit of the apartments being ready for occupation.
"Buyers so far have included people who already own larger villas near the beach in Barbados, but by owning a smaller apartment here they can still become a member of the golf club and use the sports facilities," says Ian Cox, sales manager for Royal Westmoreland, where 92 per cent of property buyers are British. "The one-bed apartments also rent out well from £200-£260 a night and we're seeing a number of people asking to do cash deals quickly for a 20 per cent discount."
New apartments and villas at Vuemont in the St Peter district are also ready to move into, set on a hilltop overlooking the west coast.
Two-bed apartments cost from £236,000 and two-bed villas from £265,000, through Knight Frank, with monthly community fees costing from £250.
Head south to the long sandy stretches near the airport and you hit the coast that has become the island's young, party area, not unlike the Spanish costas in the bars and clubs around St Lawrence's Gap. It's also the area to invest in small apartments that offer good rental potential.
Silver Point is a hotel resort on a classic south coast white sand beach with 88 one- or two-bed units for sale from £150,000 through Cluttons. There is a six per cent rental guarantee for the first year. After that, owners receive a share of the hotel's revenue.
At Sapphire Beach in nearby Dover, also beachfront, apartments start at £465,000 through Knight Frank, with rents for the smallest apartments of up to £270 a night in high season. "Rental rates in the south are lower than on the west coast, but property prices are about 50 per cent lower too and it's less seasonal," comments Kathy-Dawn Burke from Terra Caribbean, Knight Frank's affiliated Barbados agent.
For those who want to enjoy the investment themselves, the beaches are spectacular. "The colours are different on each coast and beaches are wider in the south and the sea shallower and lighter turquoise," says Georgina Richards from Knight Frank. "You are close to shops, restaurants, amenities and the capital, Bridgetown," she adds.
So, if you lack a celebrity-size budget but fancy a place in Barbados, don't rule it out just yet.