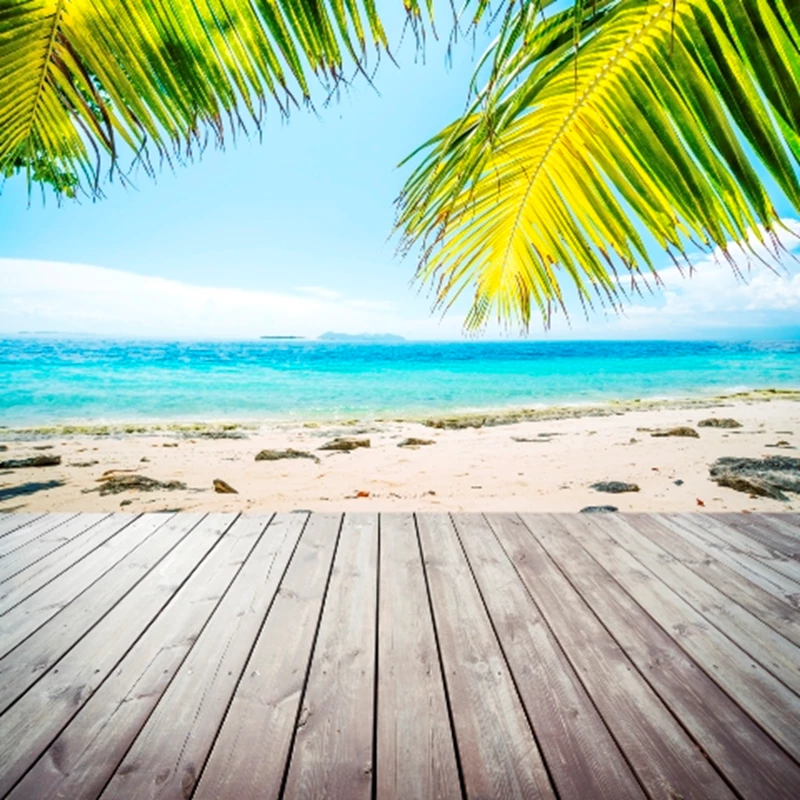 Following a booming year for the Australian property market, in which residential values have soared across most parts of the country, there are finally signs that the sector is starting to cool down.
The latest data released by Australian Property Monitors (APM) today reveals that the average price of a home in Australia increased by 3% in the first quarter – January to March – of 2010, down from almost 5% during the previous quarter.
APM believe that five consecutive interest rate increases and the expiry of the First-Home Owners Grant last December contributed significantly to the slower price growth.
The most expensive homes in Australia can still be found in Sydney, where the average price of a residential property is now at a record high of just over AUS$600,000 (£365,000).
However, the greatest property price rise over the past quarter has been recorded in Melbourne, where the average property price hit AUS$549,980 (£335,000), up 6.8% in the first three months of this year.
Over the past year, property prices have appreciated by a staggering 27% and 14.7% in Melbourne and Sydney respectively.
Elsewhere, Brisbane was the only capital to record a decline, with home prices dipping 0.1% in the first quarter, but up 9.1% year-on-year to an average of AUS$451,388 (£275,000).
In Perth, property prices appreciated 1.1% for the quarter and 9.4% for the year to an average of AUS$519,526 (£316,000).
Australian homes at the top-end of the market are currently performing the best, according to the APM report.