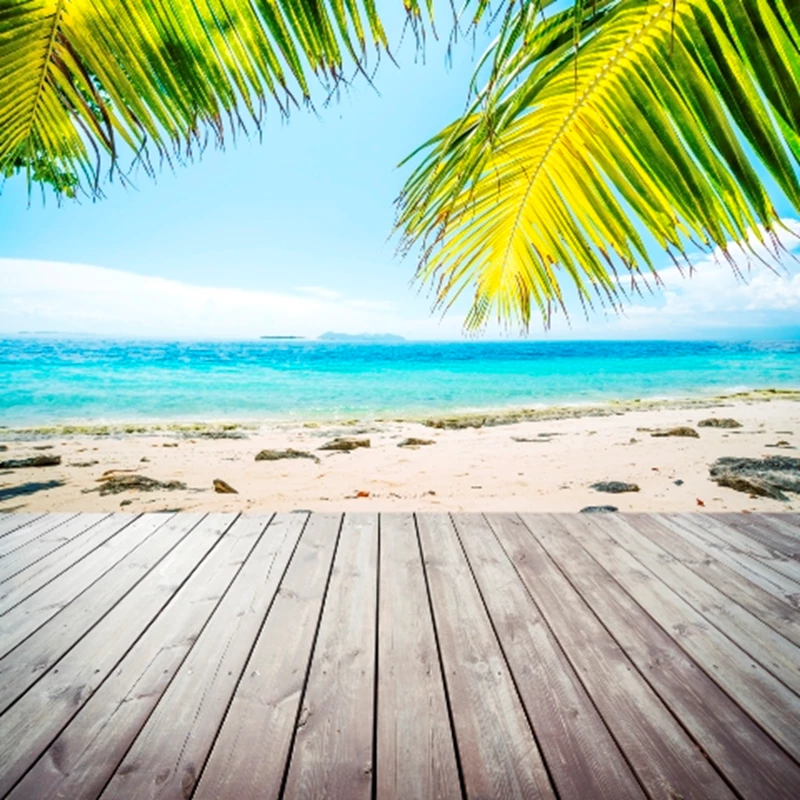 The expert:
Clare Nessling is Operations Director at Conti Financial Services, the overseas mortgage specialist.
Euro vs sterling mortgage
Q. I want to buy a property in Europe but keep hearing that finance is hard to come by for overseas property buyers. How true is this and what sort of deposits and LTV mortgages are currently available to Brits buying in Europe?
Denise Ayckbourne, by email
A. It's not necessarily the case that finance availability is hard to come by in Europe. Unlike Britain and the US, where obtaining a mortgage has become more difficult, many European countries appear to be weathering the 'credit crunch' storm fairly well.
The French market, for example, has remained pretty calm, primarily due to its financial system having been more cautious in the past. French banks are immensely careful about who they lend to and, to limit risks, they spread their investments much more widely than their counterparts in the US or UK. The French system also means that lending is very much based on affordability and only those people who can really take on the debt are allowed to do so. As France is in a relatively secure situation, it's possible to borrow up to 85 per cent of the value of your overseas property there.
Spain, too, has never been heavily involved in the sub-prime lending market, and families have not stretched their incomes as much. And while some Spanish lenders have reviewed their terms as a precautionary measure (for example, some have lowered their loan-to-value ratios slightly), you can still borrow up to 70 per cent of the value of a property.
Portugal also remains stable. There you can borrow up to 80 per cent of the value of the property, and the situation is similar in Italy. In Cyprus, it's possible to borrow up to 70 per cent, rising to 75 per cent in Turkey.
In most European countries, lenders assess borrowers on their ability to repay the loan rather than on income multiples alone, and the affordability calculations they use have not really changed over the last year.
When is the best time to apply for a mortgage?
Q. I have just decided to buy a second home in Spain - but that's as far as I've got and I'm still wavering between Almeria and the Costa Calida. My question is, at what stage should I apply for or get approval for a mortgage?

Lee Craven, Solihull
A. I'd always recommend that a prospective overseas property buyer obtains an 'approval in principle' agreement before they start house-hunting, so they know how much they can realistically afford. And they should never agree to purchase a property, sign any contracts, or pay a deposit before getting this approval.
Obtaining approval for a mortgage in advance will tell you how much you can borrow so you can start looking for your home abroad safe in the knowledge that, based on your personal circumstances and disclosure, the lender or broker you have chosen can secure the finance to help you buy it. It's a useful piece of evidence that you can take along when house-hunting and could make it easier to secure a property. In some cases, it can also lead to a faster application process once you've chosen a property. What's more, it usually costs nothing.
It's really important not to get carried away with property you can't afford. And on that note, remember to add around 10-15 per cent of the asking price to cover things like taxes, insurance, fees and other costs. Ensure, therefore, that you're aware of the costs charged by the legal and government authorities for purchasing a property in your chosen country.
For further information, visit www.mortgagesoverseas.com