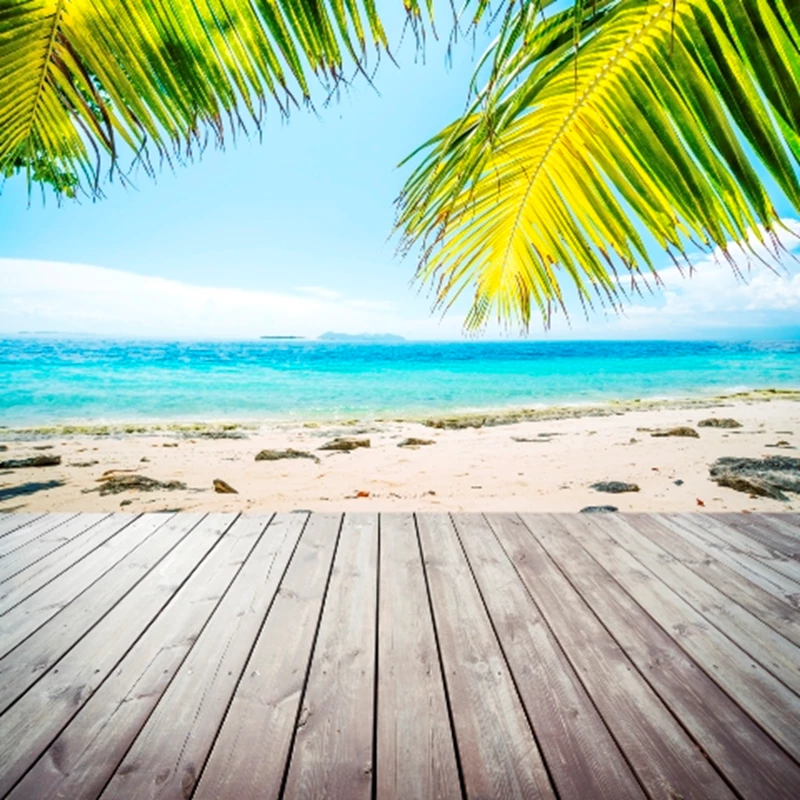 The expert:
Richard Gregan is Managing Director of Overseas Emigration Ltd. For more information visit www.my-oe.com
Do I need to use a migration agent?
Q. I want to emigrate to Australia with my partner. Is there any reason why I should pay for a migration agent to do my visa application rather than do it myself?
Louise Warner, by email
A. It is not essential to use a migration agent, but it depends on your situation. For example, if you and your partner are 24, have no children, and you have a nursing degree and your ACN skills assessment is already done, then I would advise you to prepare the application yourself.
However, if your situation is more complex and there is a lot at stake; for example, you need to find schools for the kids, or you have criminal, medical or child custody issues, a critical birthday coming up, or you just don't have time to do the paperwork, then employ a migration agent.
For more unusual cases – you are a celebrity and want a distinguished talent visa; you own a business and will be employing staff; you are the last remaining relative left in the UK and the rest of your family is in Australia; you are a former resident of Australia, and so on – you should check how much experience of your type of case an agent has before taking them on. Ask for references from former clients and check them out. In this scenario, a good agent will add value to your application by using their knowledge and experience.
Before you employ someone, check that he/she is registered with the Australian Migration Agents Registration Authority (www.themara.com.au). There have been horror stories about unregistered people "borrowing" an agent's number and then doing a midnight flit, leaving over 100 UK migration applicants high and dry. Registered migration agents have to comply with a strict code of conduct or they will be put out of business. Luckily, most agents are honest operators who will work hard on your behalf to secure the best possible visa you are entitled to.
Making a success of emigration
Q. I am thinking about emigrating – do you have any hints for making a go of life abroad?
Craig Hargreaves, Newcastle
A. During my 17 years as a professional migration agent I have noted five very specific stages people go through when considering "the big move", as follows:
Pre-decision. A vague niggle plants the idea of emigrating in your head. This is either the result of a "push" – caused by things like not getting a promotion at work, or the British winters seeming to get longer each year; or a "pull", perhaps after visiting family members abroad and comparing their lifestyle to yours.
Decision. You say, "Right, that's it, let's go!"
Paperwork. This phase is all about having the relevant approvals or visas in place. It takes time, it's stressful and there's a feeling of being in limbo.
Pre-departure. This stage is all about planning. Your time will be spent deciding what to take and what to leave behind, organising your finances, selling or renting out property, organising foreign exchange, shipping, pensions and jobs and re-housing the cat/ dog/budgie/goldfish. You simply can't have too much information at this phase.
Settling. In many ways this is just the beginning and the hardest phase emotionally. I have seen people give up in the first few months and come home. I always advise people in this situation to hang on, no matter what, until you have fulfilled the citizenship criteria, and then decide whether to stay or go home.
My advice to you is as follows:
Think about what stage you are at. Can you see yourself moving through the other stages? To ensure things run smoothly, keep the communication channels wide open within your emigrating family and your support circle.
Stay as focused on emigrating as you can.
Be realistic. It won't be like the time you were there on holiday!
Keep working on that "patience" muscle – keep it fit and strong.
Be kind to yourself. Emigrating is stressful and bureaucratic, but at the end of it all 98 per cent of my clients say it's worth it!