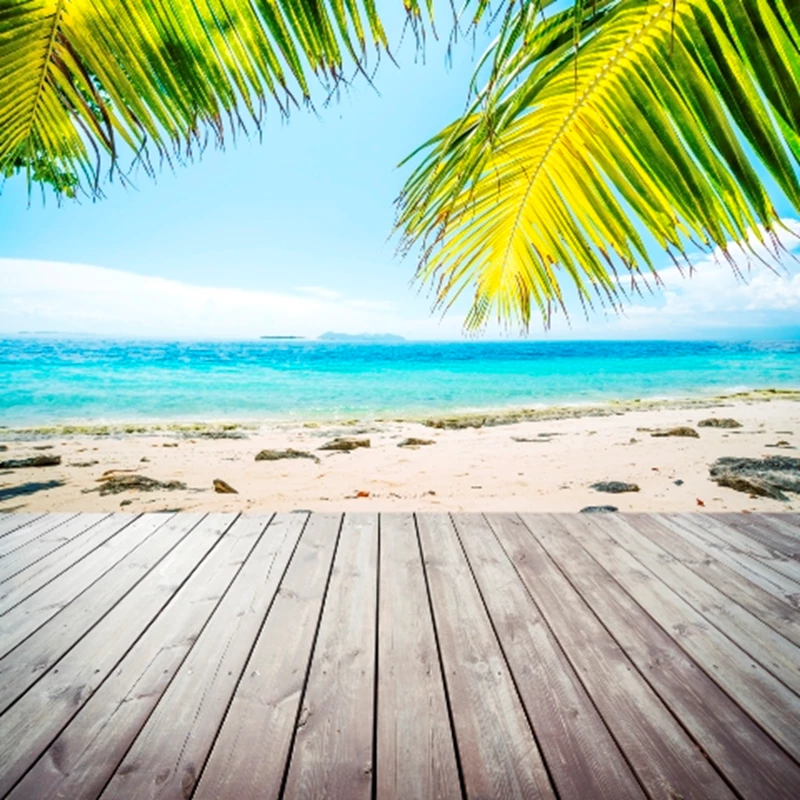 The new Gazipasa International airport is expected to have a huge impact on the tourism and property sectors throughout Alanya when it opens next month, according to leading estate agents operating in the region.
Demand for homes in Alanya in the Gazipasa region of Turkey has been flying high since the announcement was made a few years ago that the airport, which was first built in 2001, would be expanded to accommodate international flights.
Andrew Hawkins, head of international at Chesterton Humberts, comments: "There has been an increase in Turkish and international inward investment into the [Gazipasa] region."
Nevertheless, despite the increase in interest Hawkins believes that until now, Alanya and the wider Gazipasa has been overlooked by second homebuyers, mainly because the closest airport, Antalya International Airport, is around an hour's drive away.
"Buyers traditionally prefer a destination which is around half an hour's drive," adds Hawkins. "However the new Alanya-Gazipasa International airport has been upgraded to receive international flights, making it more desirable, and potentially more accessible, for second homeowners. We've already noticed an increase in interest from UK buyers looking for a holiday home in this part of Turkey."
Julian Walker of turkey property agency Spot Blue agree that the new international airport "can only be good news" for the local property market.
Walker says that he has already received confirmation from the airport operator TAV that the airport will be adding new destinations over the next year or so, with plans to welcome routes from Britain and Russia next year.
Property investors and prospective second homeowners will be casting one eye on Alanya, already home to one of the largest populations of British expatriates in Turkey, due to the fresh potential that its property market now offers.
Read our guide to buying a property in Turkey
Search for property in Turkey