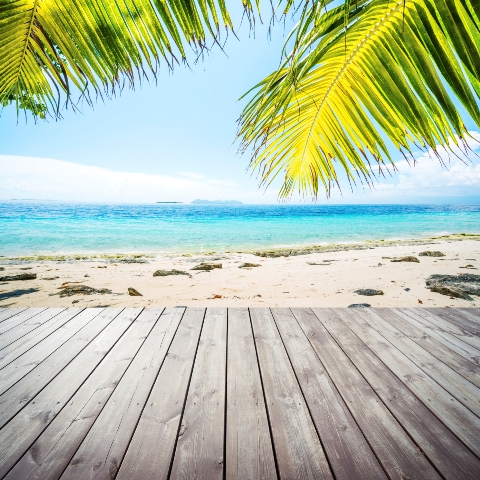 The Abu Dhabi property market is expected to improve rapidly over the next few months as investor and consumer confidence recovers on the back of greater transparency and better regulation, according to Jones Lang Lasalle (JLL), one of the world's largest estate agents.

In JLLs' latest Abu Dhabi Profile, released today, the company said that the current slowdown in the Abu Dhabi property market would be short lived, as the prospects for future growth look good.

The recent property price falls in the UAE capital of Abu Dhabi, the richest and largest of all the seven UAE states, have been nowhere near as severe as in neighbouring Dubai, thanks largely to the emirate's strong economy, and an acute shortage of homes.
Abu Dhabi is the fourth biggest natural gas producer in the world, is home to almost all of the Arabic Fortune 500 companies, and is currently sitting on over 88 billion barrels of proven oil reserves.

Billions of pounds have been allocated for infrastructure projects and the development of residential, leisure and cultural schemes across the oil-rich emirate. It is estimated that the housing shortfall in the capital currently stands at around 15,000 homes.
JLL projects that the UAE population will increase by around 5% in the next four years, fuelling greater demand for homes.
Anyone thinking of buying a home in Abu Dhabi may be keen to learn that the oil-rich emirate has now reintroduced mortgages for non-residents.