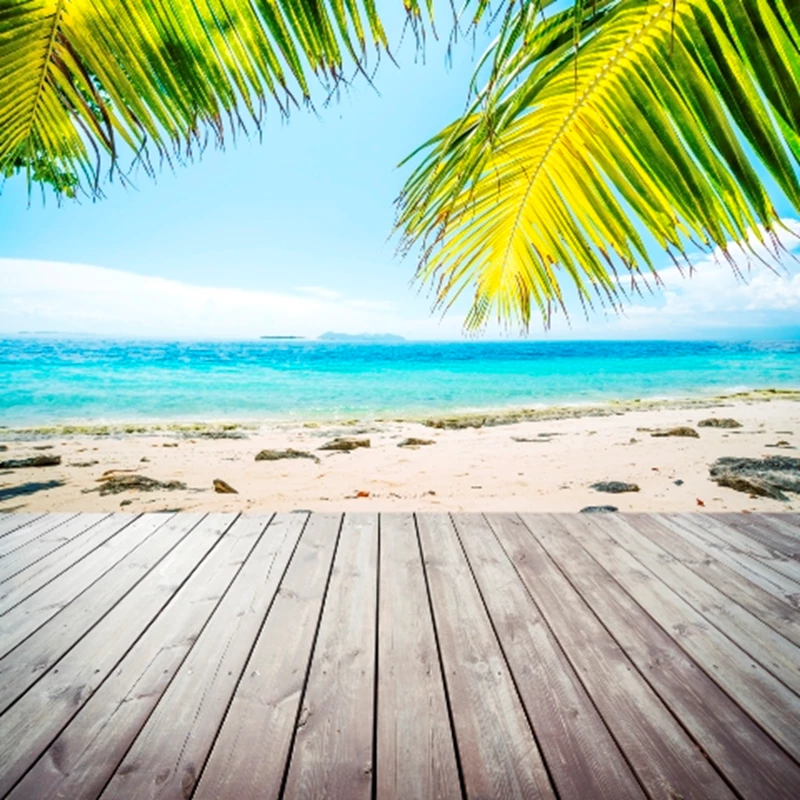 An increasing number of international buyers are now choosing to buy building land in France, on which to construct a new home. If you choose to do so, then you will benefit in law from a high level of French consumer protection, but you need to ensure you go about it in the right way, and just as you would in the UK, it is your duty to make sure that everything is legal and above board.
Your main priority must obviously be to select a competent and honest builder. Many people find that they want the services of an English building firm to avoid language differences, and searching in local ex pat publications and asking British neighbours who they used is a good way to start your search. However, you may also want to consider enlisting the services of a local builder, especially if you are in a small community. If you are new to the area the community will undoubtedly see you using a local as a positive, as the money will stay in the community and their local skills and knowledge will be of use.
In small French towns you'll find that everyone knows eachother, and most people will have a family friend with some connection to the local mayor, or some kind of friendship with the town planners. This local back scratching can help you no end in avoiding red tape and is another bonus of having a French builder on side. However, whomever you select, you need to ensure that there are building defects insurance policies in place.
In France, all major building work is guaranteed in law for 10 years against defects, albeit on a reducing scale. Thus, in the first year you will have a comprehensive guarantee, but in later years only a guarantee against structural defects.
All French builders are required by law to take out ten year building insurance, (called assurance décennale) but not all do so, and enforcement of the rule is weak. It is important that you police this yourself as it can be a potential headache.
In addition, the client should take out their own ten year building defects policy, (called assurance dommages-ouvrage), which effectively acts as an insurance policy against the failure of the builder's insurer to pay out. It is not unusual for the builder or their insurer to contest a building defect and, in the absence of your own policy, you might be in a legal battle for years trying to resolve the dispute.