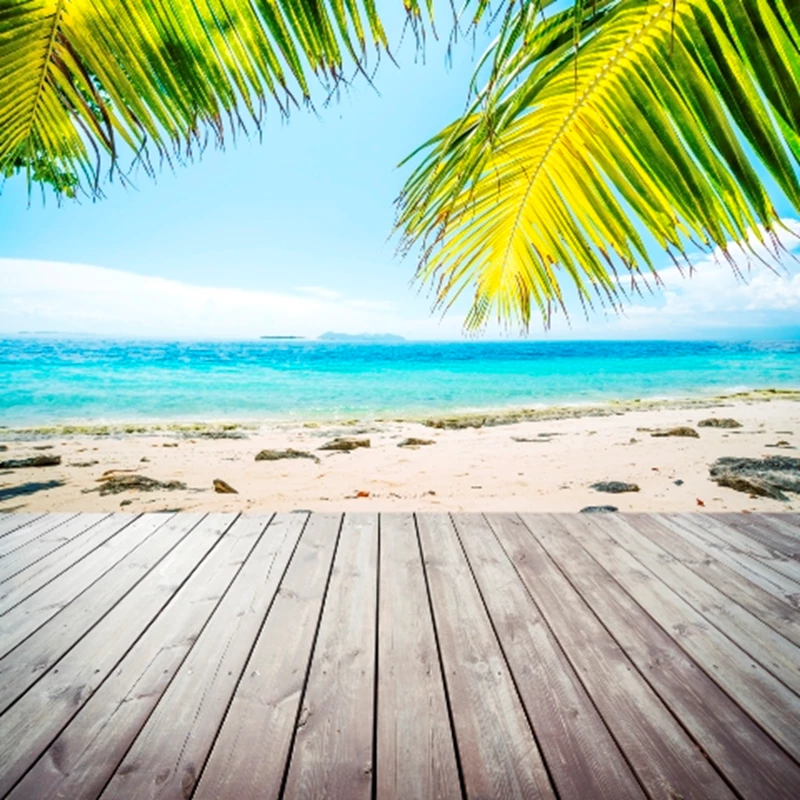 What is PETS?
The pet passport system, known as PETS, allows owners to travel within Europe with their pets while stopping the spread of rabies and other diseases.
Most European Union (EU) countries and many outside the EU have joined PETS. Here, we list the steps you need to take to prepare your pet for travelling.
How can I get my pet ready to travel?

To be eligible for PETS, your cat, dog or ferret must:
first be fitted with a microchip
then be vaccinated against rabies
wait 21 days from the date of their first rabies vaccination before travelling to another European Community country
not have visited any non-approved countries or territories for at least six months before they enter or re-enter the UK

Cats and dogs must also:
be blood tested with a satisfactory result by a European Union approved laboratory
wait six calendar months from the date the blood sample was taken before re-entering the UK

You must also ensure that your pet:
is issued with a pet passport by their vet
is treated by a vet for tapeworm and ticks, not less than 24 hours and not more than 48 hours before checking in with a PETS-approved carrier for the journey back to the UK
travels into the UK on a PETS-approved sea, air or rail route

Before you go:

You must book your return journey into the UK with one of the many PETS-approved carriers, on a PETS-approved route. There is only a limited amount of space and it is allocated on a first-come-first-served basis.
You must book in advance or your pet will not be allowed to travel.
Taking care of your pet when travelling
Directgov recommends the following actions to make sure that your pet is calm and comfortable on its journey:
make sure your pet is as fit and healthy as possible to withstand the journey
give them a light meal about two hours before they travel
give your pet the opportunity to go to the toilet before it is put in its carrying container
let your pet 'try out' the carrying container before the trip
the carrying container should be well-ventilated, roomy enough for the animal to move around, safe and have adequate food and water for the trip, with easily refillable containers for a long journey
put a familiar-smelling cushion or rug in the container to help your pet settle

Returning to the UK

When returning to the UK, transport staff will check your pet passport to ensure the requirements of the scheme have been met. If there is missing paperwork or your pet has not been prepared correctly it may be:
taken into UK quarantine
returned to the country from which it has just come
Travelling with registered assistance dogs
Pets entering the UK on airlines under the Pet Travel Scheme must normally be carried in the hold. However, guide dogs or other assistance dogs are allowed to travel in the cabin with their owner on certain approved routes.
The Guide Dogs for the Blind Association in partnership with other UK assistance dog organisations, Defra and a number of UK airlines has produced a set of guidelines for registered assistance dog owners wishing to use PETS. Visit the guide dog website to find out more.
What if my pet is more unusual?
The information above relates to the most common types of animals that travel overseas. If you have a more exotic species of pet then make sure to visit the DEFRA website (Department for Environment, Food and Rural Affairs) where you can find out more information about whether your pet is eligible to travel, and what restrictions and conditions apply. These are often different depending on the country.