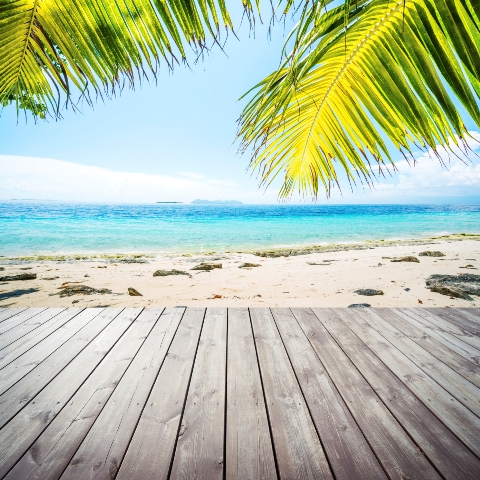 Discover the attractions of Portugals gorgeous Silver Coast while staying at Jonathan and Debbie Kendalls villa

We are: Jonathan and Debbie Kendall from Buckinghamshire. Jonathan is a company director and Debbie is a housewife.

We own: A contemporary three-bedroom villa on Portugals Silver Coast, less than one hours drive from Lisbon airport. Our villa is on a development called Pinhal Village, just a few minutes drive from Obidos Lagoon, a large, sheltered, coastal inlet with a family friendly Blue Flag beach. A nature reserve with pine and eucalyptus trees surrounds the development, which has a network of trails and a cycle path around the lagoon. Our villa is situated on one of the larger, more private plots at the back of the development with views over the nature reserve. It has a private pool and sleeps six. There are three bedrooms a double and twin upstairs (with wooden floors and large balconies) and a twin downstairs. The spacious, open-plan living/dining area is furnished in a contemporary style with leather sofas and a 32-inch flatscreen TV, DVD player and stereo. Large sliding doors open onto the terrace and pool. There is a fully equipped kitchen and three bathrooms. The Silver Coast is renowned for its medieval towns and authentic fishing villages. Close by is the charming, walled town of Obidos, with bars and restaurants lining its cobbled streets. You can explore the old fishing village of Peniche and sample the catch of the day in one of its many restaurants or watch the surfers from one of the great beachside cafs at Foz do Arelho (on the other side of the lagoon). Only 30 minutes up the coast is the bustling seaside resort of So Martinho do Porto. For golfers, the world-class, cliff-top Praia DEl Rey golf course is just a short drive away, as is the newly completed Bom Sucesso championship course. We visit twice a year and enjoy swimming, cycling, golfing, and the food and wine. Its excellent value thats a real plus these days.

We chose:
The Silver Coast after it was featured as the third best investment area on A Place in the Sun. We found out about the development through an investment company called Ready2invest and were able to buy off-plan. Debbie went for a site visit before the plots were even marked out and immediately realised the potential of the area. We bought the villa for 290,000 [263K], putting a deposit down in 2007. It was completed in July 2009 and valued at 306,000 [278K] not bad, considering the credit crunch. It will ultimately be part of a bigger development with a five-star hotel and another golf course on the doorstep, however, further development in the area is very strictly controlled.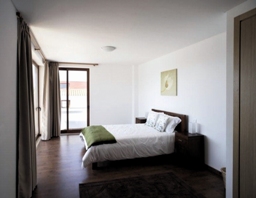 We rent:
The villa out for 850 [772] per week in peak season, and 500 [454] per week in low season. We have rented it continuously from when we got the keys at the end of July to the end of October. The winter months are quieter, although enquiries are picking up for the spring, a good time for golfers.

We pay:
Approximately 10 [9] per hour for cleaning and it would typically cost 120 [109] to clean the villa and do the laundry after each stay. We list it online using www.holiday-rentals.co.uk, which costs from 269 [245] a year, depending on the options you choose. The rental management costs are currently 1,260 [1,145] a year a bit higher than expected and we are looking to reduce these next year, although you have to find people looking after the place who can be trusted.


For sale

Live next door to the Kendalls! This three-bed, three-bath villa with pool is for sale in Pinhal Village. 260,000 (236K) through Ready2invest.co.uk