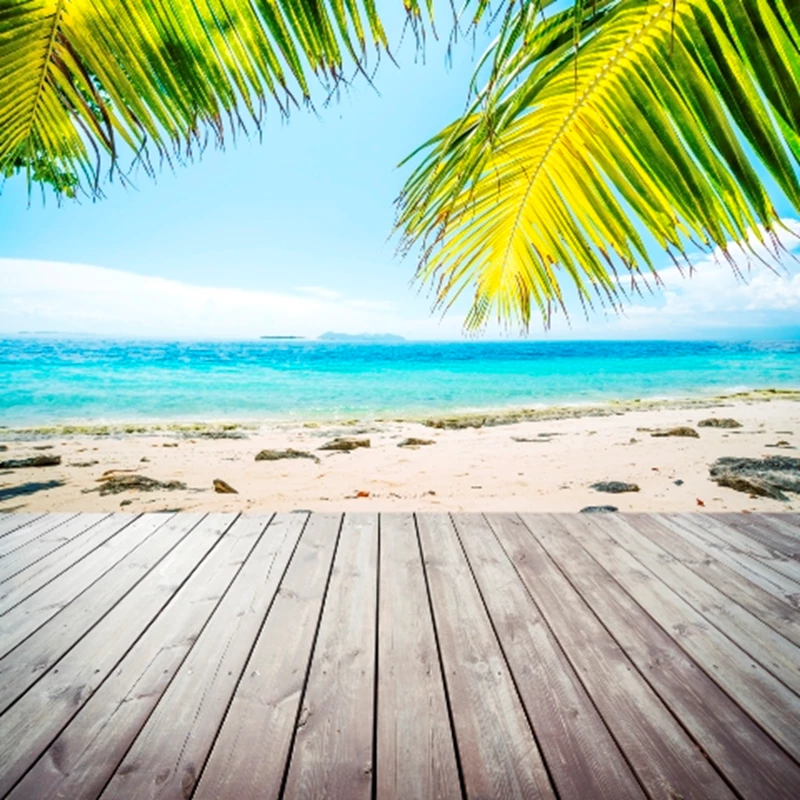 The Association of International Property Professionals have produced a guide to buying an overseas property safely.
As well as listing its members, who have voluntarily signed up to abide by a strict code of conduct for selling overseas property, the guide also contains useful advice about the role of the AIPP, the role of the agent, why you need an independent lawyer, pitfalls to avoid, questions to ask an agent and useful pieces of advice for buying different types of properties such as off-plan, new-build, renovations and resales to help ensure you are in theknow as much as you can be before you take the next steps.
The AIPP is a not-for-profit regulatory body established to improve thestandard of prefessionalism within the overseas property industry in the UK. Members much be able todemonstrate a minimum level of relevant professional experience and abide by a strict code of conduct. To read the full AIPP Guide tobuying overseas property safely, click here.