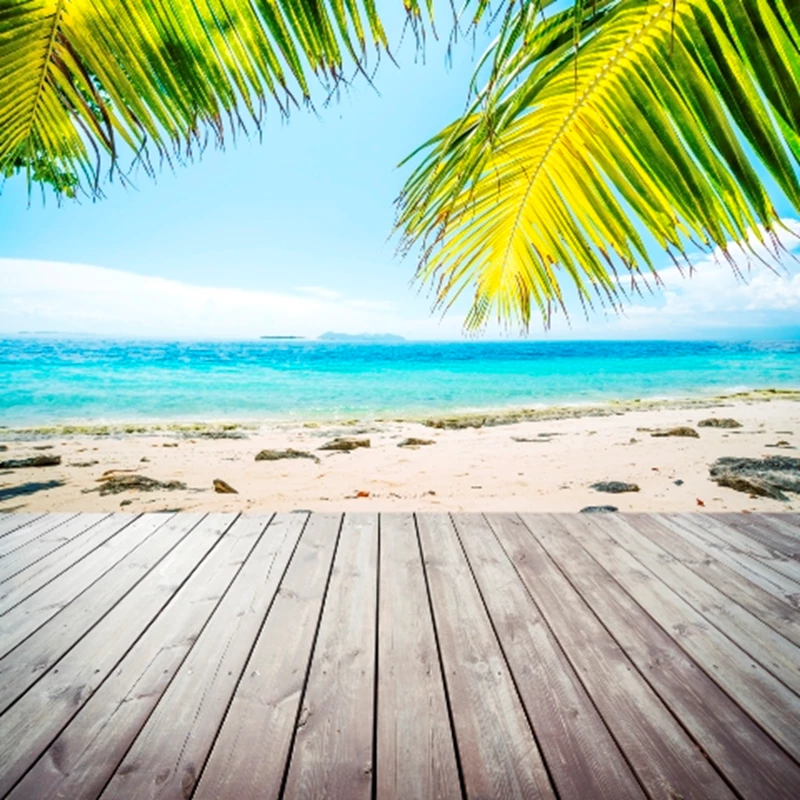 For families that are looking to move abroad, one of the main concerns can be the quality of schooling your children will receive and how they will cope learning in a different language. You may be thinking about enrolling your child into an International School but are unfamiliar with the International Baccalaureate Diploma. Perhaps you are concerned with how this may affect your child's entry into University back in the UK or indeed into the work place as compared to the more familiar GCSE and A-Level qualifications. In order to help answer some of your concerns we have put together some useful information and contacts to keep you informed of your options.

In France, the national schooling system teaches students up to the mandatory age of 16. At this point, all students sit exams determining their eligibility for college until the age of 18 and provides them with either a professional or vocational qualification. If you are interested in finding where your most local school would be in France, you can find a list contacts that has been broken down into regions by clicking here.

You can of course enrol into an International School abroad with the immediate advantage being that the lessons will be in English, therefore eliminating any concerns about how your child will cope learning in a foreign language. There are more than 630,000 IB students at 2,347 schools in 128 countries (surprisingly including 70 schools in the UK).
The schooling system ranges from the Primary Years Programme (age 3-12), the Middle Years Programme (age 11-16) and the Diploma Programme (age 16-19). The IB system is well recognized throughout the world and encourages students to study a wide range of subjects such as languages, the arts, science, maths, history and geography. It leads to a single qualification, rather than separate qualifications for individual subjects.
Students take 6 subjects during the diploma programme and are marked between 1 and 7 (7 being the best) in each subject. From 2008, the IB Diploma will be recognized as counting towards your UCAS Tariff for entry into higher education. "An IB Diploma total of 24 points will earn 280 UCAS points - the same as two 'Bs' and a 'C' grade at A level.The maximum of 45 points will earn 768 UCAS points - equivalent to more than 6 A levels at grade 'A'."

And if you thought that the IB Diploma might hinder your child's chances of entry into Oxford University you'd be wrong. There is a school of thought among academics which says that the IB is favourable because it shows a commitment to academia and a discipline with goes beyond that of other qualifications.
Indeed, the overall learning process of the IB attempts to instill a greater self awareness and understanding of cultural identity, qualities which are being recognised in the workplace too. Ernst and Young are on such company which will actively look for graduates of the IB Diploma among the applicants coming to them for work.

Unfortunately, attending an International school does require paying tuition fees. These will vary from school to school but as an example the school near Pau, where The Fagan's are thinking of sending their son commands fees of around €3,380 - €6,230 each year.
You can find more information on the IB via their website at http://www.ibo.org