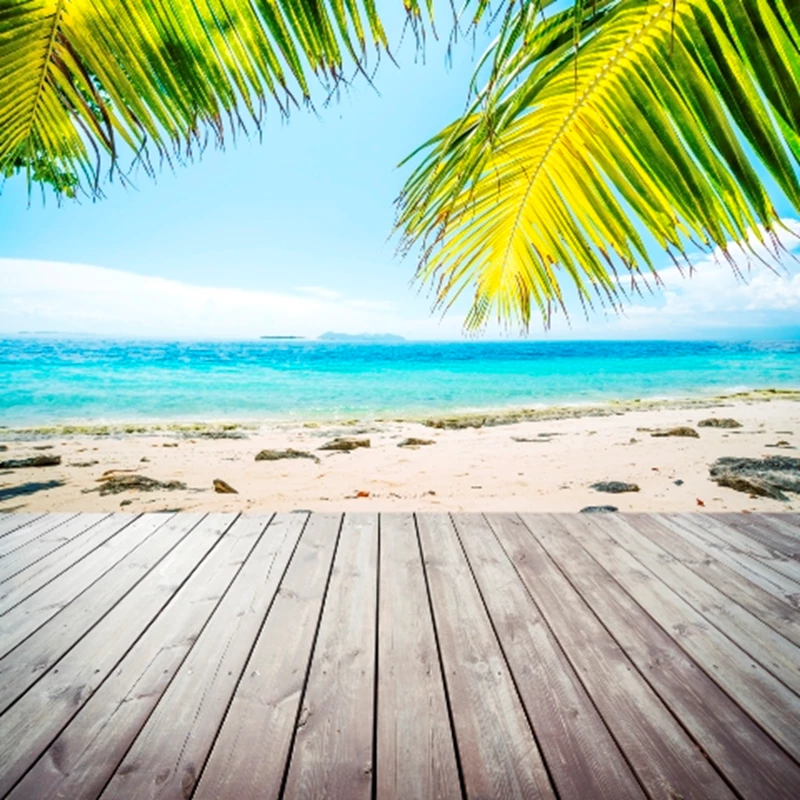 Most of us have a blissfully uneventful time when travelling overseas, but would you know what to do if you found yourself in a fix? Travel association ABTA has introduced the ABTA Travel Buddy, a free new email and text service so that travel agents can keep customers informed of the latest travel advice from the Foreign and Commonwealth Office (FCO) - and even give help in an emergency.
Should anything extraordinary happen while you are away - for instance, if you're unlucky enough to bestranded in the middle of a swine flu outbreak - and the FCO changes its advice, you'llreceive texts telling you what has happened and what to do.
You can sign up to the service when booking through an ABTA agent, who will ask you tosupply your contact details (these will only be used while you are away). Before you go you'll receive an email of information tailored to your destination, including useful numbers to contact in an emergency.