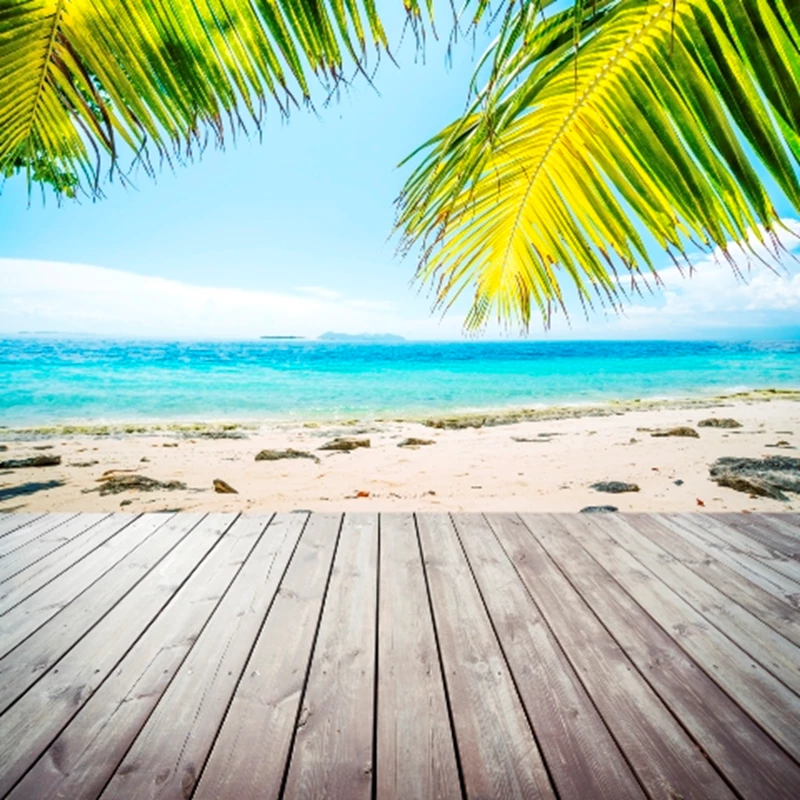 Mark Graham, 45, has worked as a pilot for 19 years, and last year moved with his wife and daughter to the Dordogne, France. Here his wife Karin talks to us about French life and why they are moving to hotter climes.

Mark, our daughter Cecily, and I moved to France from Scotland around a year ago now. As Mark has been a pilot in the RAF for 17 years, weve lived in many countries.

We decided that we wanted a permanent base, and having previously visited the Dordogne we felt this was the place to settle. Mark flies long-haul Airbuses out of Heathrow, and Bordeaux is an airport that he can easily commute from. Cecily, 18, moved to France with us to study and to learn French for a year. She will be joining our 21-year-old son Rory in London in the next few months to study Fashion.

Learning the language has come easy to us. When we moved here, we had GCSE-level French at best, but now we can hold a conversation and we have lots of French friends. Our local French tutor and our builders helped enormously with this. There are only a few English families living in the village, and the locals are so welcoming and helpful. For instance, tomorrow morning a friend is taking me to a local garage to get my French MOT done for a fraction of the price!
We have done a great deal of work on the property which is in a village called Saint-Mard-de-Garon since we first bought it for 340,000 (293K). When we initially saw the property, it was a typical French home. There were 22 rooms in all and they were all quite dark. We opened it up and now have five bedrooms and a guest apartment, all painted in neutral colours. We are lucky enough to have three-quarters of an acre of land and have put in a pool.

Marks work as a pilot means we can live anywhere, but it also means he doesnthave a normal work schedule. He works 15 days of the month but can be away for upto nine days at a time. Fortunately, he can have up to five days off in a row, so we can relax, go to themarket and generally spend time together enjoying country life. Being close to Bordeaux andbetween Saint Emilion and Bergerac means that everything is centred around the vine here. Thereare markets pretty much every day in the region, and villages like ours have their own boulangerie, so you are never far from fresh food.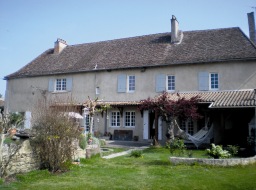 Unfortunately, due to the state of the airline industry at the moment, Mark has had to accept a job flying for Etihad Airways, which is based in Dubai, meaning that we will be moving to Abu Dhabi within the next month. Its a great shame, as we really thought France would be our home, but with redundancies being made all over the industry, Mark has to go where the work is. We have made lots of friends and everyone is sad were leaving. We plan to escape the heat of the Middle East eventually and move back to France. However, it will probably be to a smaller apartment, as we simply dont need all of this space!