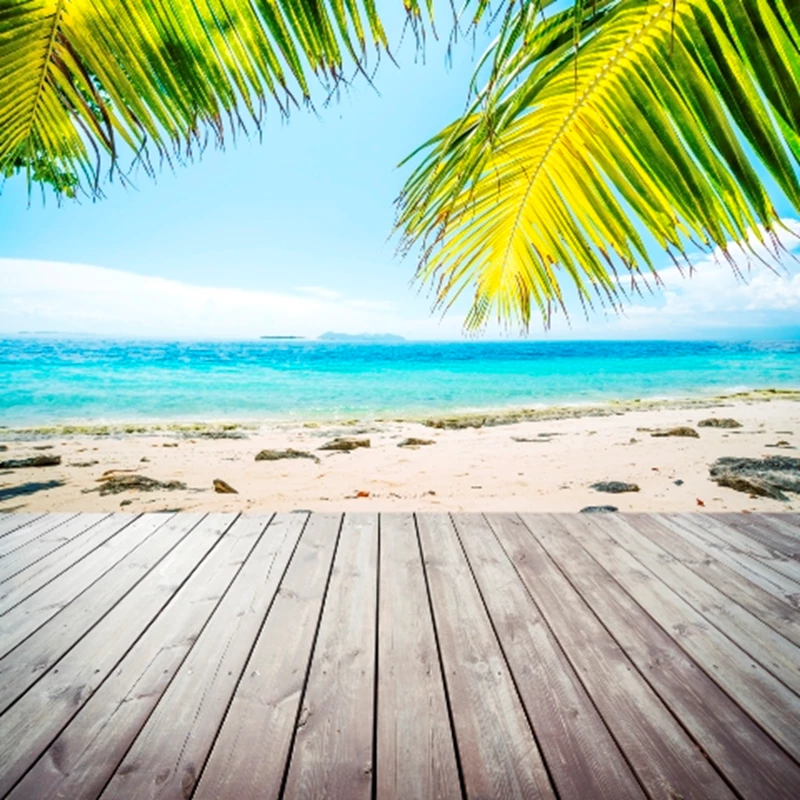 A Londoner who loves Texas and a Texan who loves London, it's all in a day's work for Jonnie and Jasmine !
Im always chuffed when asked to look for property in London; not only because I think that our capital can compete with any city in the world, but because I live there so I get to sleep in my own bed! Recently,a house-hunting couple had a rather ironic dilemma Meredith, from Texas,wanted to move within London, while her husband Peter, from London, wanted to move to Texas.
I reckoned I already had the upper hand as Meredith seemed a very single-minded girl she had even emigrated to the UK armed with a wedding dress before Peter had even asked for her hand! With her on my side, how could I lose?
Theyd been married for about a year and wanted more space than Peters bachelor pad provided and also to be closer to their friends in south London. With their budget of 300K Id found them a two bedroom flat overlooking Clapham Common with some great bars and restaurants nearby. It went down well with Meredith, but Peter wasnt impressed by the size, so I decided to take us a bit further out to Tooting. I had a bit of an ace up my sleeve with this location, as I knew Jasmine couldnt run it down, as she and her fianc (now husband) had just bought a house here!
The property didnt disappoint. As Tooting is a couple of stops further out on the Tube, I could show them a house with a small garden,which seemed to blow them away Meredith even started talking about getting a dog. Looking around the third property, a split-level apartment closer to the City, was academic theyd seen their favourite and both of their minds were made up. It was just down to whether Jasmine could play the family card to Meredith in weird Austin.

It was weird house-hunting in Austin for Peter and Meredith,not only because the city takes great pride in its motto: Keep Austin Weird,but because I knew Jonnie had been with them in south-west London, minutes from where I live! Talking with them made me a little homesick, and I almost wanted to swap with Jonnie almost!
In Texas, they were looking for a home with rental potential that could also serve as a family home in a few years if they moved stateside and started a family. They were both surprised howmuch further their money went in Austin. Despite the fact that Texas had bucked the US downturn and prices had actually risen in the previous year, it was still cheap compared to London. The first property we looked at was a detached three-bedroom house for under 270K!With each property, I got to know them better, and Peter remained cautious, even though Texas was his dream. I was pretty sure he would do whatever Meredith decided.He liked the second property I showed them, especially the top-floor balcony for his nude sunbathing, plus his eyes lit up at a possible 36Kin rental income.
Meredith, however, was bowled over by a house in the woods,similar to her childhood home, and with her brother and nieces around the corner, thoughts of Tooting seemed to evaporate.This is where Peter decided enough was enough, and although he wanted to buy in Texas, the house in the woods was a step too far! When they broke the news to Merediths family that they would be buying in Texas, it was an emotional moment. I think everyone was surprised that Peter had got his own way! It seemed Meredith had underestimated how strongly family ties would tug at her heartstrings. It just goes to show, theres no place like home!