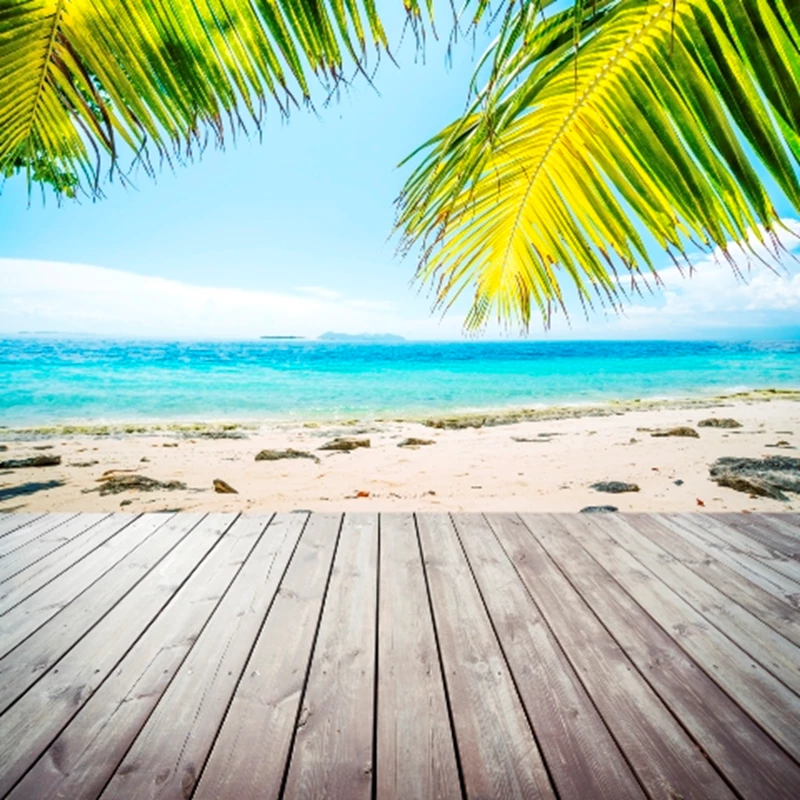 If living on an idyllic Greek island is your dream, then Kefalonia should be top of your list. And for one Doncaster couple that dream could be getting closer. After entering a competition with Kefalonia Dream Homes at A Place in the Sun Live, Mr and Mrs Rowe of Braithwaite, Doncaster, won
a week's holiday at the Sunrise Villa (pictured) in the Vasta Villa Complex on Kefalonia. the coupleare looking forward to visiting the island because of the spectacular scenery
and the amazing, relaxing lifestyle that they hopeto enjoy when theybuy there.
And as special offer for A Place in the Sun, Kefalonia Dream Homes is offering reductions on two of its properties - the Sunrise Villa and the Upside Down Villa. The Sunrise Villa
is for sale at 370,000 (336k), reduced from 395,000 (186k) forA Place in the Sun readers. To be eligible for either discount buyers need to come for a viewingtrip and provide a deposit. The closing date for both offer is 30 November 2009. To receive either discount and to find out
more all 07768 782729, quoting 'APITS/kef-1'.