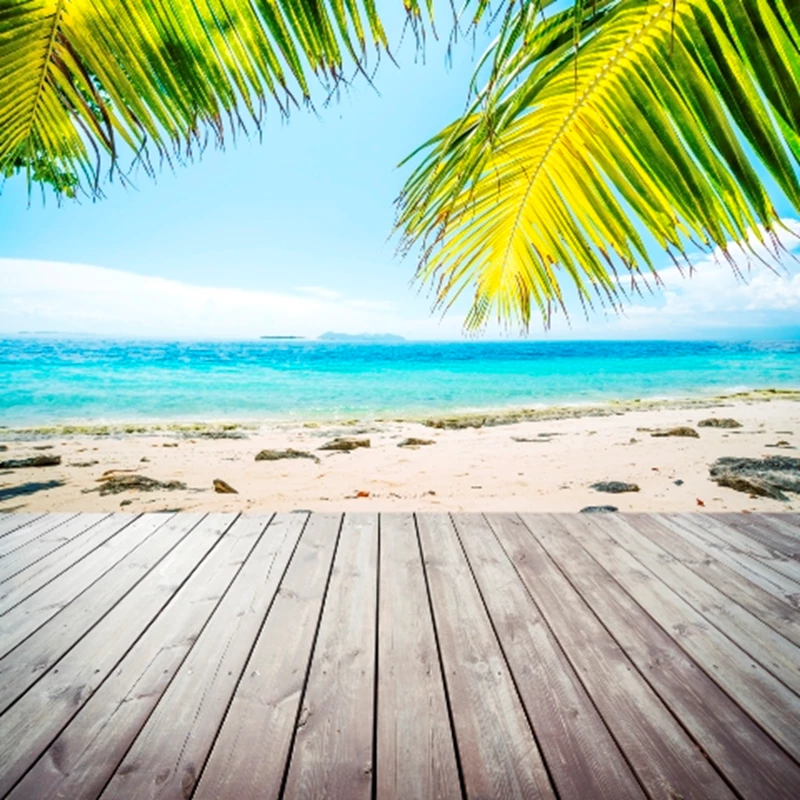 Most of us visit the Caribbean to enjoy the glorious beaches and warm clear waters, but therell soon be another reason to spend time on a number of these famous islands football.

A leading developer in the Caribbean has teamed up with one of Britains most famous football clubs to open soccer schools at its resorts.

Harlequin Hotels and Resorts will create Liverpool FC Soccer Schools at its Marquis Estate resort in St Lucia, Merricks Beach in Barbados, Buccament Bay in St Vincent and the Grenadines, and Two Rivers in the Dominican Republic.Each school will offer training and coaching programmes for guests, whatever their level of football skills, be used by Liverpool FCs academy players and encourage local communities on the islands to come and play football.

Harlequin has secured Andy Townsend, ITV football pundit and former captain of the Republic ofIreland team, as an ambassador to its sports academies and schools in the Caribbean.The developer has othercelebrity tie-ins at the Marquis Estate resort, where there are plans for a Gary Player hotel and golf course and a Pat Cash Tennis Academy.

Harlequin has properties available on all its Caribbean resorts, with prices starting from 95,000 and attractive payment terms.
Prices correct at 22nd July 2009