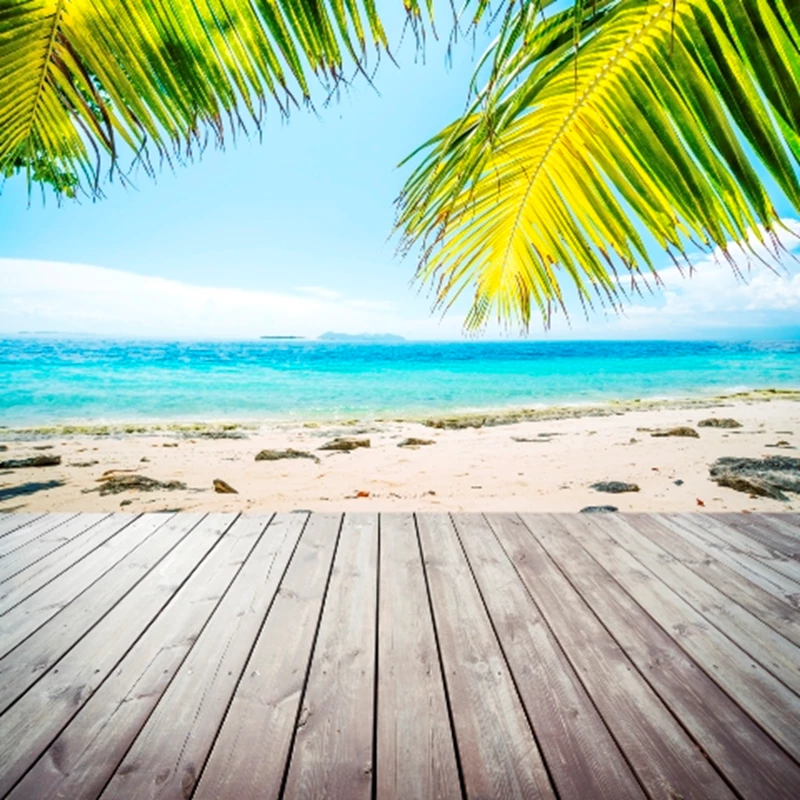 Keep in touch for less

Returning from holiday to find an extortionate mobile phone bill from keeping your friends and family updated with your adventures can add to those post-holiday blues - but this could be a thing of the past.

From now on, if you're travelling in the EU, sending a text will cost only 10 pence, compared to an average of 27 pence previously. The price of calls has been cut, too, from 40 pence for calls made and 20 pence for calls received to 37 pence and 16 pence respectively. From now on, you will also no longer be charged every time someone leaves a message on your voicemail while you're away, although you will be charged if you check the message.

The new caps do not apply in Switzerland, Turkey or Croatia.


Top five tips for keeping bills down

1. Check your phone is enabled to use abroad and your handset will work in the country you're visiting.

2. Check the prices before you leave - will overseas calls be included in your bundles?

3. Listening to voicemail messages while away can cost the same as calling the UK.

4. Surfing the net overseas can cost much more than at home.

5. Using a local SIM card could be cheaper if you're away for a long time.
Prices correct ar 24th June 2009