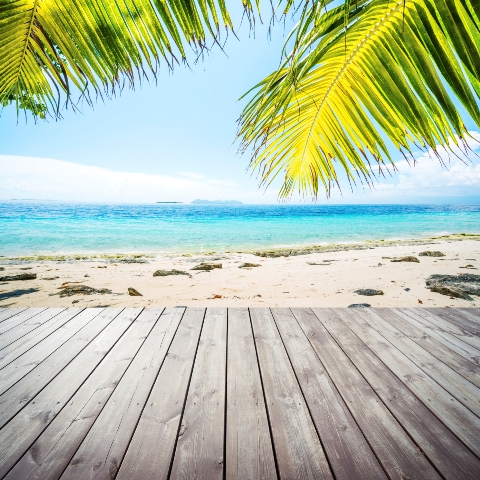 Flights to and from Spain are set to get a lot cheaper thanks to the Spanish governments decision to scrap airport taxes.

This measure, one of a number aimed at boosting Spains tourism industry, will apply to airlines whose passenger figures for 2009 equal or exceed last years figures. To qualify for the zero tax levy, airlines will be required to present their passenger numbers as from July this year.

The measure applies to all Spanish mainland and island airports and is predicted to boost its tourist industry as the main airlines serving Spain are expected to start offering discounts and special offers on flights immediately.

Spanish airport taxes are among the highest in Europe and companies operating in the tourist industry had been calling for a reduction for some time.

"Zero airport tax is excellent news for the whole of Spain," said James Gonzalez, market analyst at Obelisk Investment Property. But it's especially welcome for the tourist hotspots.