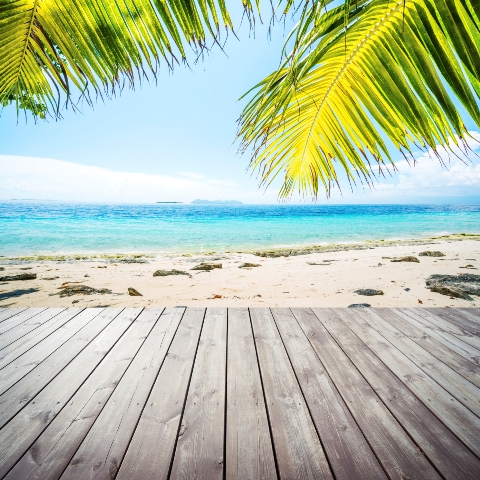 Finding a cheap flight should be easy, what with airlines holding regular sales Ryan air recently ran a seat sale offering a million flights for 5 but you cant always count on the budget airlines to help you save money on trips to your holiday home.

We sometimes forget that there is an alternative the ferry. And when airlines are increasingly charging for baggage and adding other fees, it can be just as cheap. For instance, a family of four can travel from Dover to Dunkerque in France on a Norfolkline ferry for as little as 29 each way. And there are other added bonuses of taking the ferry instead of flying.

Weve taken a look at six of the ferry best reasons for setting sail rather than taking flight. If your home is in Provence, or youre house-hunting there, you can let the train take the strain as Eurostar has just begun its weekly direct service from London StPancras and Ashford International to Avignon. Standard-class tickets start from99 return. The service runs until 5 September 2009.


Ferry vs Flying

No extra costs
Extra charges for baggage and more
No luggage restrictions
20 kilos per person is the maximum (not including hand luggage), but it may cost you
Plenty of eating options including hot food
An in flight meal or sandwiches and snacks
Freedom to explore and walk around on board
A trip to the loo is as exciting as it gets
There are more diversions to keep the kids happy
A crying baby on a packed flight is every parent's (and passenger's) nightmare.
No waiting on arrival - you're on holiday
Your first stop at your destination...is the baggage carousel
Prices correct at 22nd July 2009